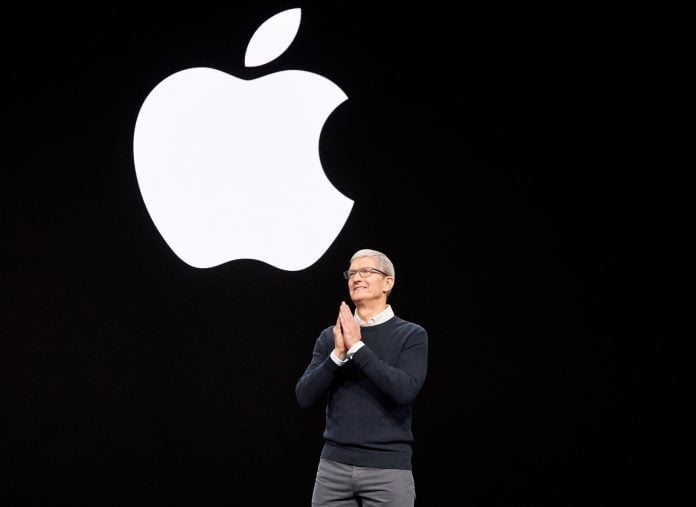 Apple has released new update for iPhones and iPads running iOS and iPadOS in version 15.4, which upgrades to 15.4.1 and is intended to fix a serious security breach in AppleAVD, in addition to 3 bugs identified in the previous version of the devices running version 15.4.
The new 15.4.1 update comes just two weeks after the release of the iOS 15.4 and iPasOS 15.4 versions, an update that brought improvements such as updating the Face ID system to identify users' faces even while wearing a mask, in addition to supporting Universal Control and Collection. Other enhancements like new emojis and more.
Also Read: Security Breaches Discovered in AMD Zen Architecture
Repair for a severe security breach
According to notes released by Apple for the new update 15.4.1, it was designed to fix a security breach, identified as CVE-2022-22675 in AppleAVD and allowed attackers to run malicious code on the devices, and according to some reports the breach was in active use.
The update is also intended to fix several additional bugs:
An issue where the battery may drain faster than expected after updating to iOS 15.4.
Problem with Braille devices that may stop responding while navigating text or displaying an alert.
Problem with iPhone hearing aids that may lose connection in some applications.
Installing the new 15.4.1 update is recommended for all users to close the security breach detected in the system, but no less so for users who experienced excessive battery consumption after upgrading to the 15.4 system.