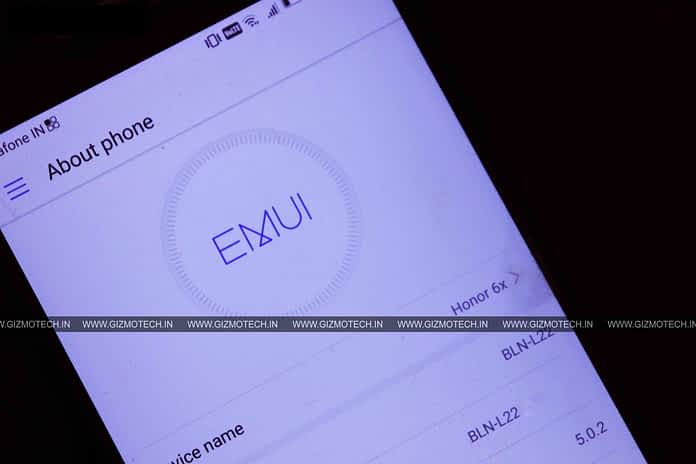 Huawei officially said that on November 10 will be an unlimited number of EMUI 9.0 upgrades, involving a total of nine models. Now, Huawei EMUI officially announced that Huawei P20, P20 Pro, Mate10, Mate10 Pro, Mate10 Porsche Design, Mate RS Porsche Design, Glory 10, Glory V10, Glory Play users, EMUI 9.0 is open from November 10.
The catch to this good news is that the rollout is only guaranteed for China models so far. No word yet when it will hit global markets.
Upgrade method:
For the above models, find and open the "Member Service" app, click on the "Services" tab above, then select "Upgrade Tasting", then click "One-Click Upgrade" to upgrade to the new EMUI 9.0 system.
Also Read: Top 10 features of EMUI
What did EMUI 9.0 update?
EMUI 9.0 settings are streamlined by 10%, globally unified design, convenient one-handed operation, and new gesture navigation, providing a more intuitive and convenient interactive experience; the new UX incorporates the sound, color, light and shadow of nature, returning to nature Immersive design with artistic style themed illustrations to choose from.
EMUI 9.0 system fluency increased by 12.9%, App launch faster, application startup speed increased; GPU Turbo new upgrade GPU Turbo 2.0, the average touch response delay time reduced by 36%.
The EMUI 9.0 password safe encrypts and stores the password in the mobile phone, and provides the user with a hardware-level secure application account password management capability.
The HiAI ecosystem will be undergoing a major upgrade in EMUI 9.0. The number of supported operators has increased from 90 to 147, the number of APIs has been increased from 22 API to 33 API, and the number of identifiable scenes has increased from 500 to 1500+. More than 1,000 atomization services.
EMUI 9.0 adds mobile phone screen time management report, set sleep time graying screen, matching age limit installation application and other functions, allowing users to create a healthy atmosphere for mobile phones for themselves and their families, and better allocate time.