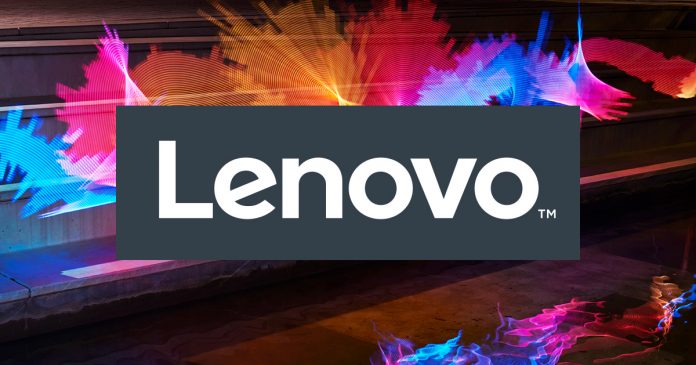 Lenovo India's heartwarming campaign, Music Balm in collaboration with BrandMusiq, has won the gold award at the ET Brand Disruption Awards '22 under the Customer Experience / Customer Centric Campaign category. Following the adverse physical and mental effects of the pandemic on individuals, Lenovo had created a series of compositions, using the science of Navarasas (the nine fundamental human emotions), to counteract these negative emotions and make the experience of feeling emotionally safe and positive come alive.
Also Read: Lenovo extends free customer support amid COVID-19 
Speaking on the win, Chandrika Jain, Marketing Director, India, Lenovo PCSD said, "Music Balm holds a special place in our hearts as we wanted to instill positivity amidst the pandemic. This collaboration reinforced the power of music and its impactful involvement in evoking positive emotions. We are delighted to be recognised by ET Brand Disruption Awards for our efforts and honouring us with this laurel.