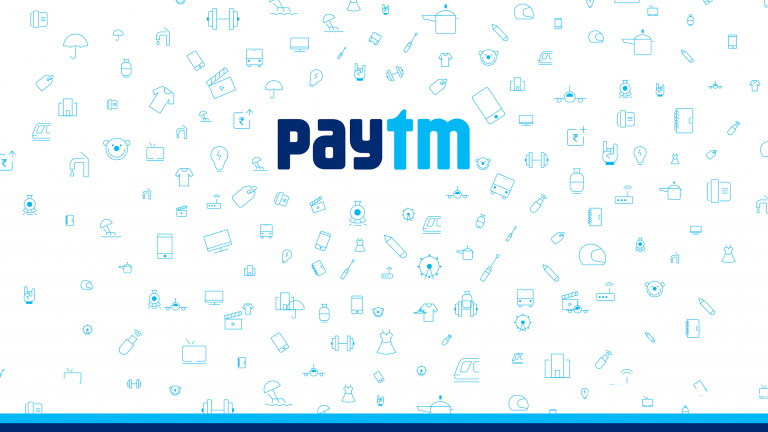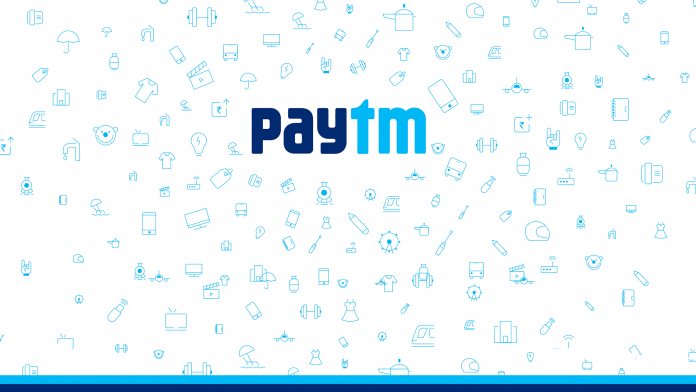 Paytm Points can be redeemed for free or discounted rewards from popular brands like: Uber, Sephora, Skip the Dishes, and many more
Paytm establishes itself as Canada's fastest growing & most trusted bill payments app
One97 Communications Limited, that owns the brand Paytm, India's largest digital payments company announced today that its 'Paytm Canada' app has emerged as the No. 1 Finance app in both the Google Play Store and Apple App Store this month. This top spot makes Paytm Canada the fastest growing and most trusted app in the Canadian market.
Paytm Canada is a payments and financial services company that rewards Canadians for paying bills on their mobile platform. With a selection of thousands of service providers and multiple payment methods available, the app provides customers the ability to automate their insurance bills, property taxes and utilities like cable, internet, electricity and water to name a few. In addition, Canadian customers can also pay mobile bills for relatives living in India. The simplified user experience within the app offers a frictionless method to collect Paytm Points and redeem those towards free or discounted e-gift cards from popular brands like Uber, Sephora, Skip the Dishes, Tim Hortons, ESSO, Indigo, and more. Paytm users can also refer a friend, and both will receive 5,000 Paytm points when the referral pays a bill of at least $50.
"With the amazing spike in popularity of our app here in Canada, the entire team and I are humbled and excited to continue to bring the most rewarding experience for our customers," said Harinder Takhar, CEO – Paytm Canada. "Every Canadian has a bill to pay, and our new features and incentive program seamlessly rewards them for a tedious yet necessity part of our everyday lives."