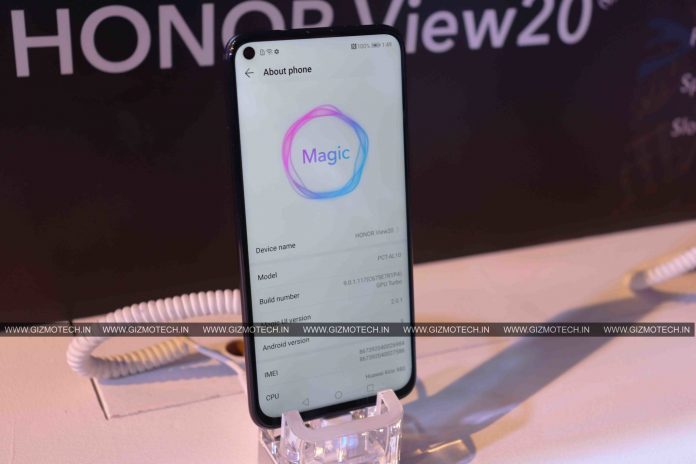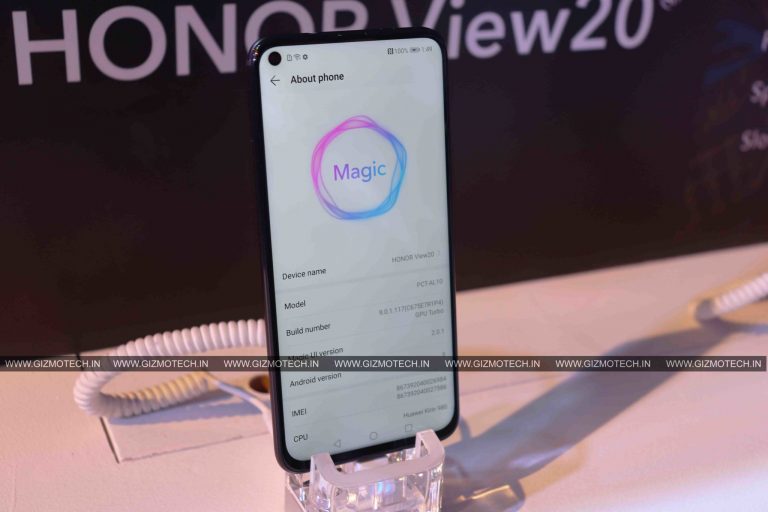 After US sanctions were imposed on HUAWEI in 2019, the sub-brand HONOR lost access to the Google Play Services and other Google Applications. Once HONOR is established as a standalone company, users will be able to return to their familiar apps – according to a recent insider report.
According to sources close to the company, smartphones will be presented in the market as products of an independent brand and will lose the HUAWEI App store and HMS (Huawei Mobile Services). It is expected to be replaced by the Google Play Market – though representatives from HUAWEI, HONOR and Google declined to comment.
Also Read: LG Announces 'GreenCycle' Campaign
The announcement of the updated series of branded smartphones, according to journalists will take place this Q2 of 2021. Previously, HUAWEI and HONOR carried out product division in their official online stores positioning themselves as independent companies. In addition, after gaining independence HONOR began active negotiations with the American chipmaker Qualcomm for the purchase of processors with support for 5G networks.