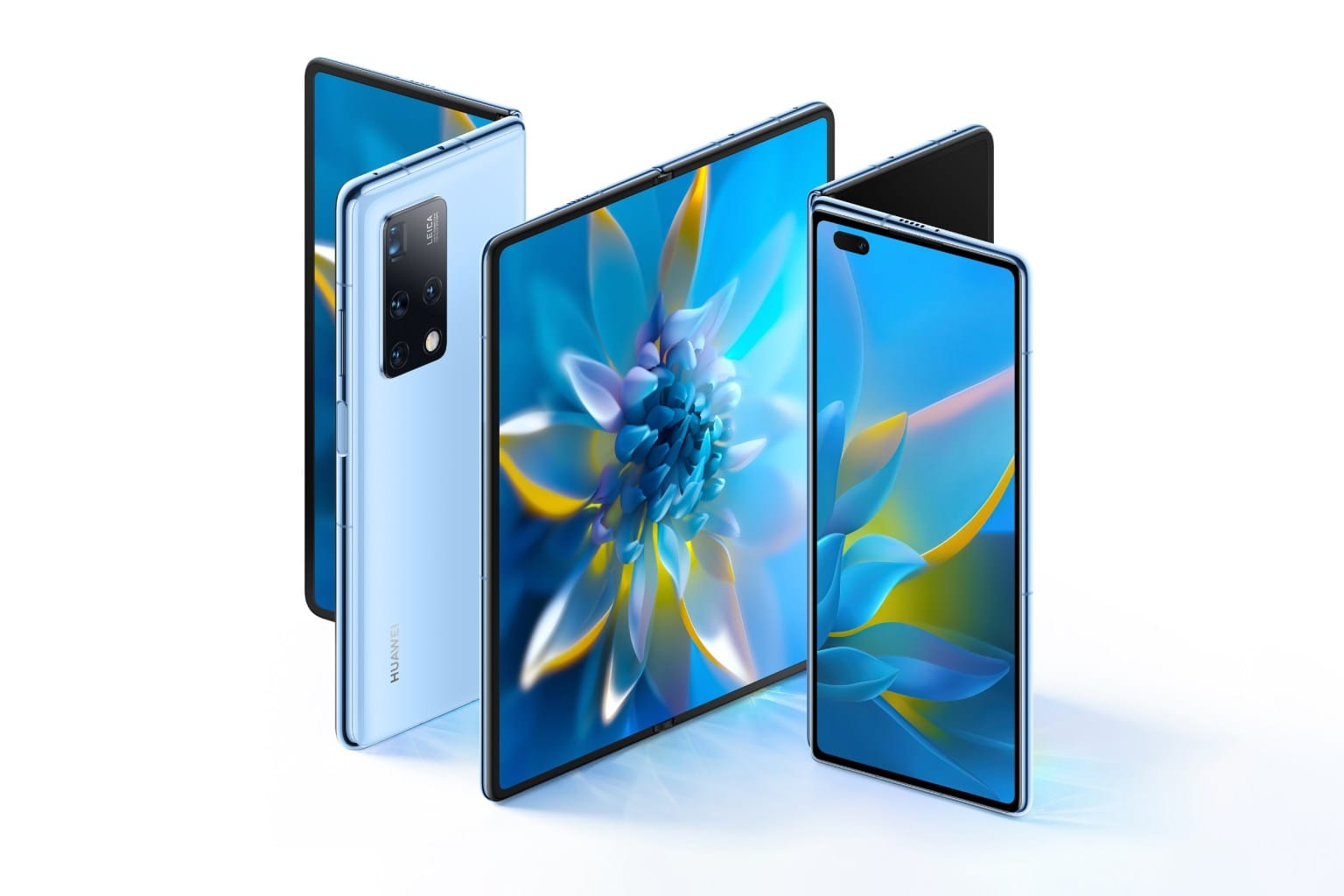 Huawei has launched a new foldable smartphone Mate X2, this is the first update since 2019 when the Mate X was released. The Huawei Mate X2 has a redesigned design and a larger display that opens from the inside of the device, rather than from the outside as in the first-generation model. An additional display on the outside is provided for using the smartphone when folded.
The Huawei Mate X2 has an 8-inch display with a resolution of 2480×2200 pixels and a 6.45-inch front display with a resolution of 2700 × 1160. In both displays, OLED panels are used with support for a refresh rate of 90 Hz. The heart of the smartphone is its flagship processor Kirin 9000 which debuted last year in the Mate 40 Pro devices. The chipset is complemented by 8 GB of RAM and built-in flash memory of 256 or 512 GB. The device also carries a 4,400mAh battery and supports 55W fast charging.
On the back of the smartphone, there is a quad-camera setup. The primary shooter is a 50-megapixel sensor. Also, the device is equipped with a 16-megapixel ultra-wide-angle module, a 12-megapixel telephoto module with 3x optical zoom and an additional SuperZoom module with an 8-megapixel sensor and 10x optical zoom. The front camera is a 16 MP sensor located in the cutout of the external 6.45-inch display.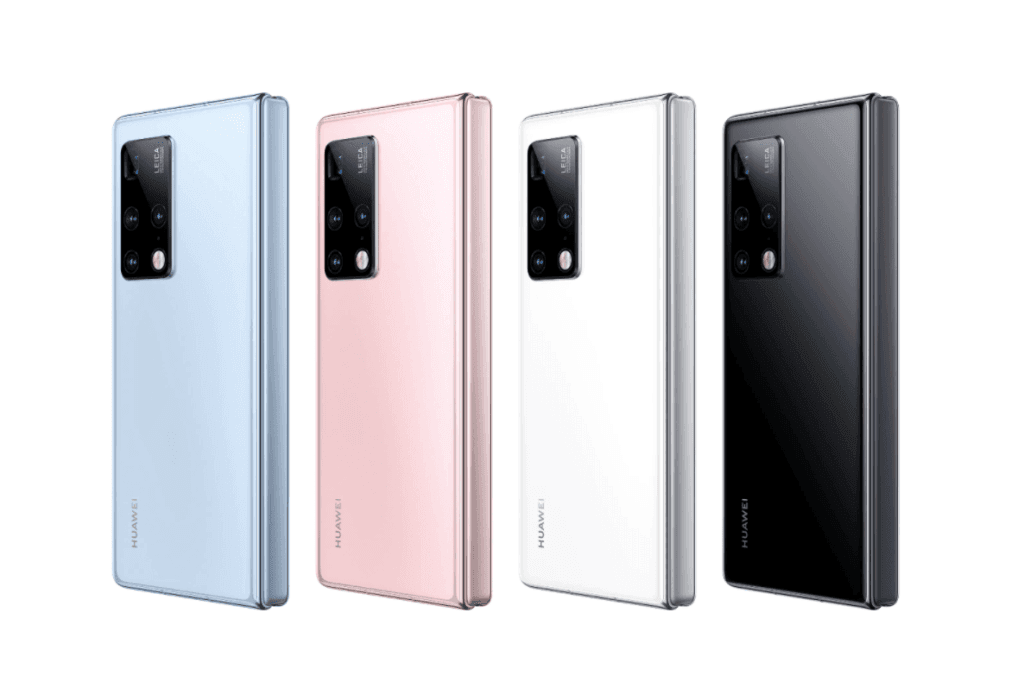 The Huawei Mate X2 smartphone runs on the Android 10 operating system with the proprietary EMUI 11.0. There is no support for Google services, applications and this may limit its popularity outside of China. During the presentation, representatives of the company said that in the future for this model it is planned to release an update to its own operating system HarmonyOS. The corresponding update is expected in April.
Also Read: Lenovo Unveils the World's First Foldable PC in ThinkPad X1 Family
The Huawei Mate X2 smartphone itself can be purchased in China from February 25th. The 256 GB internal storage variant cost $ 2,785 and the 512GB costs $ 2,940.