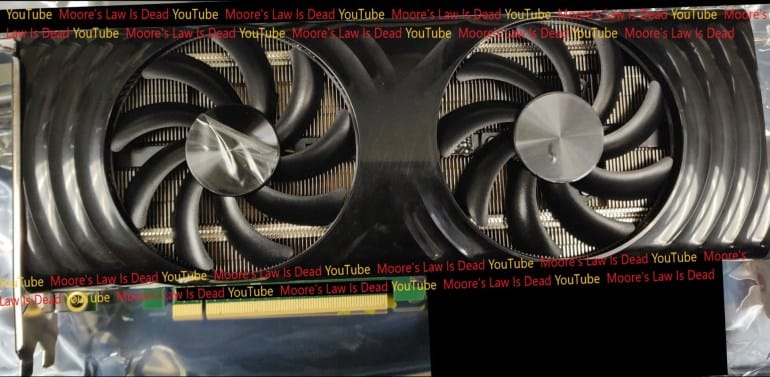 A vacancy has appeared on Intel's website for the position of Senior Game Developer Relations. The link to the vacancy was posted on Twitter by Pete Brubaker, who holds almost the same position at Intel as a game developer relations engineer.
In his post, Pete Brubaker states that the GPU "DG2 is just around the corner" and that the situation will soon "be exciting." This is far from official confirmation of the launch date for DG2, but the posting says a lot.
The fact that Intel is actively looking for people with experience working with game developers indicates that DG2 will open up new gaming opportunities for Intel. This video chip will finally allow you to run mid-range and high-end games exclusively on Intel hardware which was previously impossible.
The Intel DG2 GPU is set to hit both the desktop and mobile markets. However, it is unclear whether such an exit will take place simultaneously for both segments. While Intel has repeatedly confirmed that the DG2 GPU is a 2021 product.
Also Read: Intel Launches Iris Xe Max Competitor to MX350 
According to available information, the Intel DG2 discrete graphics processor line includes five different models, ranging from 96 to 512 execution units. According to rumours, the flagship version with 512 execution units will compete on equal terms with the upcoming NVIDIA GeForce RTX 3070 Ti graphics card.
There are models with 384 and 256 execution units. These configurations can be expanded with up to 16GB GDDR6 memory. As such, you can expect Intel's upcoming discrete graphics cards to compete vigorously in games at 1080p and 1440p.
| Models | Executive blocks | Shader blocks | Memory | Memory bus | TGP (mobile version) | TDP (desktop version) |
| --- | --- | --- | --- | --- | --- | --- |
| SKU1 | 512 | 4096 | 16 GB GDDR6 | 256-bit | ~ 150 W | ~ 275 W |
| SKU2 | 384 | 3072 | 12 GB GDDR6 | 192-bit | ND | ND |
| SKU3 | 256 | 2048 | 8 GB GDDR6 | 128-bit | ND | ND |
| SKU4 | 128 | 1024 | 4 GB GDDR6 | 64-bit | ND | ND |
| SKU5 | 96 | 768 | 4 GB GDDR6 | 64-bit | ~ 120 W | ND |