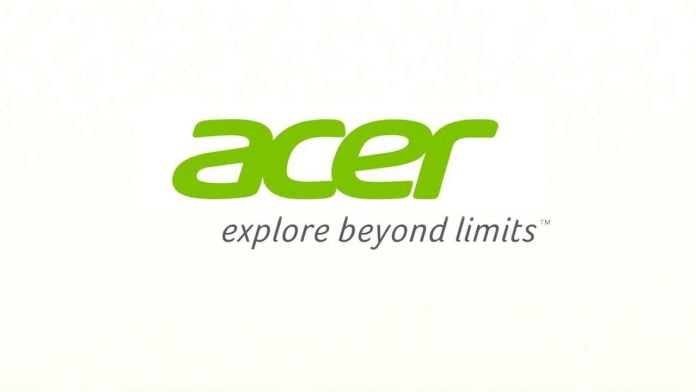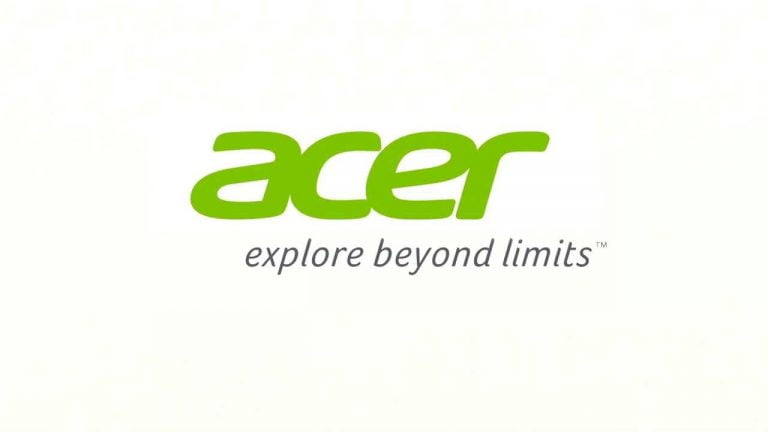 cer, one of the leading global technology brands, today announced that it is donating oxygen concentrators help India fight the COVID-19 crisis. Leveraging its global presence, the company is procuring oxygen concentrators for India at this time of need and the first batch of oxygen concentrators has arrived in the country for immediate distribution.
Apart from this Acer India has also contributed oxygen cylinders to NGOs who run COVID-19 healthcare centres including all the expenses for continuous re-filling of the cylinders which has enabled them to save lives.
Also Read: Global Task Force on Pandemic Response Launching to Aid India
COVID-19 has affected all humanity, with medical experts continuing to develop new vaccines and medicines to help mitigate the situation. The latest effort is in addition to the company's commitment in helping people stay connected during this time through technology.