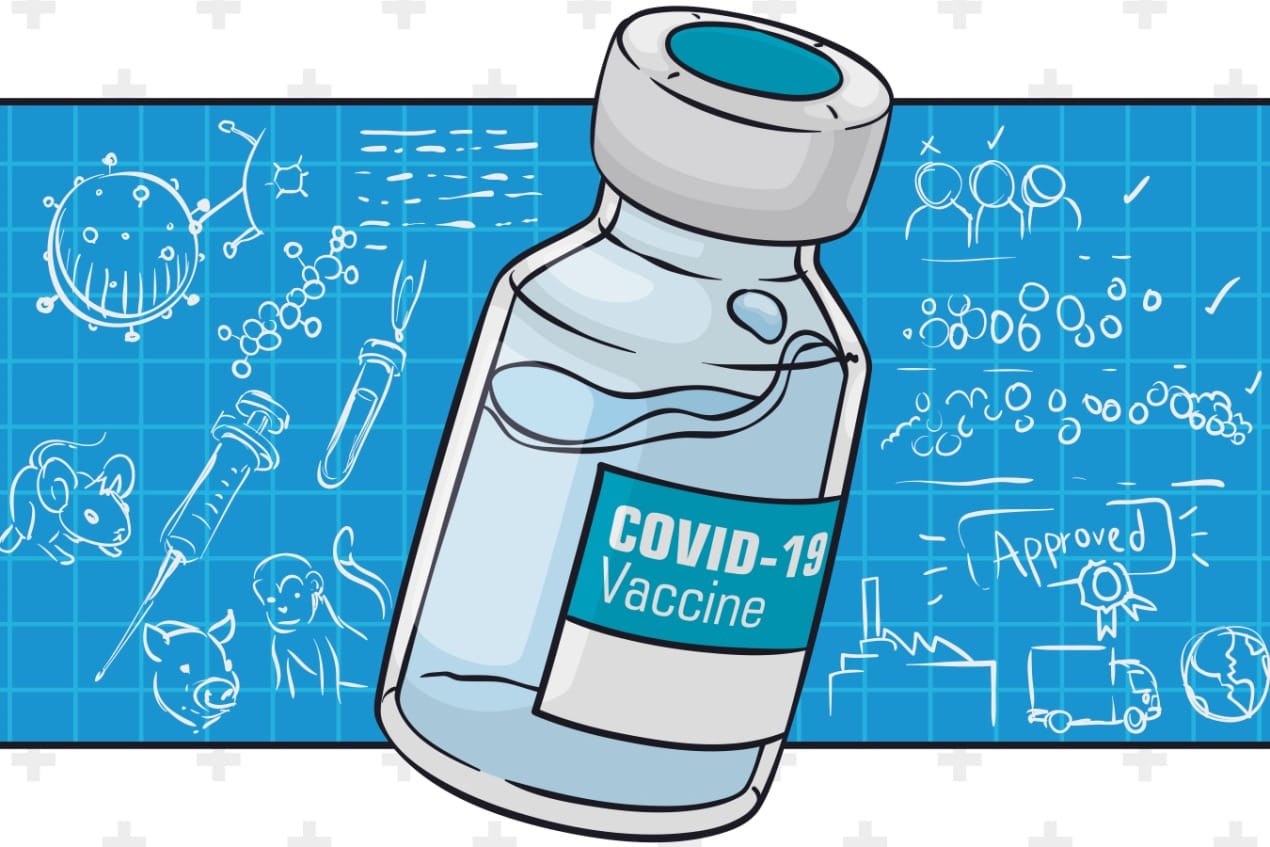 he Global Task Force on Pandemic Response, a newly formed U.S.-based public-private partnership organized by the U.S. Chamber of Commerce and supported by Business Roundtable, announced today that it is working with the Chamber's U.S.-India Business Council and the U.S.-India Strategic Partnership Forum to take three immediate actions to help address the COVID-19 surge in India:
Sourcing, shipping and delivering 1,000 Puritan Bennett™ ventilators desperately needed by healthcare facilities across India. The first ventilators procured by the
U.S. Chamber of Commerce Foundation will arrive in India today, with all remaining ventilators expected to arrive by June 3. Medtronic will manufacture the ventilators and handle end-to-end shipping, installation and ongoing and virtual training.
Delivering 25,000 oxygen concentrators to India by the end of May, with transportation support from FedEx.
Creating the Chief Human Resources Officer (CHRO) India Action Group to provide ideas and practical information to CHROs to help their people in India.
Also Read: U.S. Temporarily Lifts Trade Ban with Huawei for 90 days
The Global Task Force on Pandemic Response was launched to provide a unified platform for businesses to mobilize and deliver resources to assist COVID-19 efforts in areas of the highest need around the world.
Initial efforts will focus on the pressing need for support in India, with more than 400,000 cases reported on May 1 alone. Through its Steering Committee, the Task Force will work to concentrate efforts where corporate support will be most beneficial, with additional countries to be determined in consultation with the U.S. government.
The coalition of leading companies, non-profits and associations that have come together to support these actions include: Accenture, Adobe, Amazon, American Express, Amway, Apple, Applied Materials Foundation, Bank of America, BCG, Citi, David & Carol Van Andel Family Foundation, Dell, Deloitte, Dow, Ernst & Young, Emerson,
Facebook, FedEx, Goldman Sachs, IBM, Intel, Johnson & Johnson, John Chambers Foundation, Johnson Controls, JP Morgan Chase & Co, KKR, Lockheed Martin, Mastercard, McKinsey & Company, Medtronic, Merck, Microsoft, Nasdaq, Newsweek, PepsiCo, Pfizer, Qualcomm Foundation, Raytheon Technologies, the U.S. Chamber of Commerce Foundation, VIAVI Solutions, VMware, Walmart and Zoom.