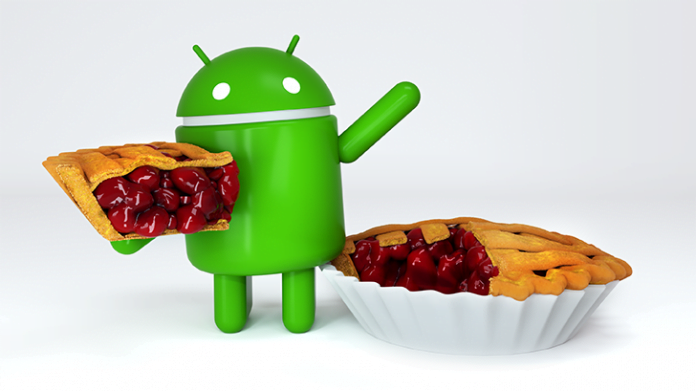 All versions of Android start with the name of a candy and the letter of the alphabet. The point is that Google always plays the mouse and the cat with us and hides its name until the system version is mature. Finally, the name and the biggest features of Android 9 have been made official: say hello to Android Pie.
All Pixel smartphones will receive Android 9.0 Pie today. A notification should appear on these devices asking the user to download and install the new OS at some point. Smartphones from other brands that were part of the Beta testing program of this version of the Robot are expected to receive the software by the end of the year. This includes models of the following brands: Sony, Xiaomi, Nokia (HDM Global), Oppo, Vivo, OnePlus and Essential.
Android One devices will also receive the new OS by the end of the year, but Google has not revealed specific deadlines for any model.
Even with Android 9 having reached its stable version, its Beta testing program is still going to continue. Users can sign up here to test the features of Digital Well-Being and Slices functions (third-party apps appearing within Google's search), which are not yet available in the traditional version.