Tech
BharatPe Aims to scale up to 65 cities by December 2020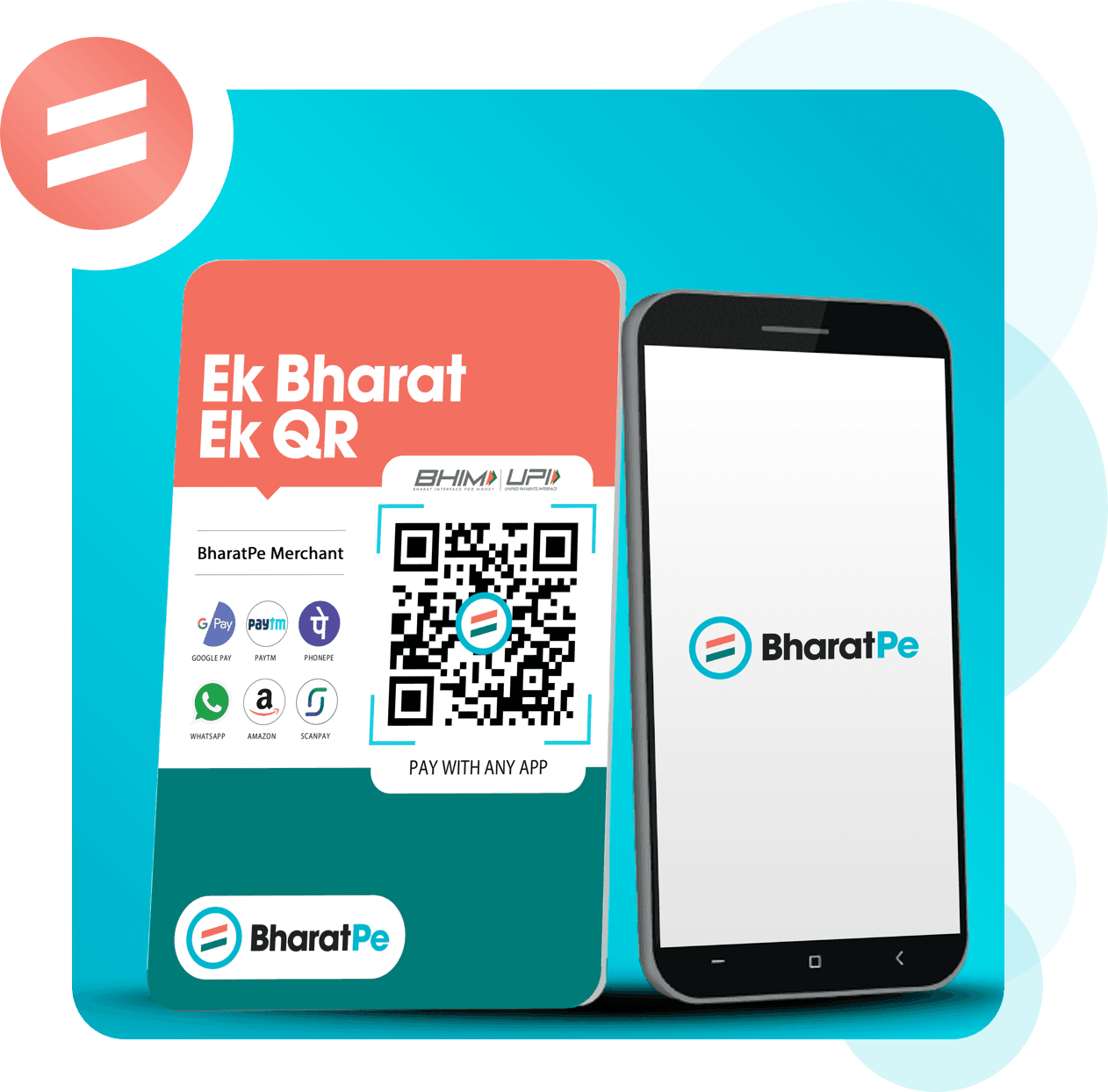 BharatPe today announced aggressive expansion plans across tier-1, 2 and 3 cities in the country. The company, that is currently present in 35+ cities, plans to substantially scale up its presence by adding another 30 cities to its list by December 2020. The cities, spread across India, include tier-1 cities like Kolkata and Chennai, emerging cities like Coimbatore, Kochi, Dehradun, Nagpur, Bhubaneswar, Patna as well as tourist hubs like Amritsar, Varanasi, Agra, Allahabad, amongst others. The company aims to add another 3 million merchants to its existing list of over 5 million merchants by the end of FY 21. 
The announcement is in line with the company's commitment to become the preferred financial services partner for over 60 million SMEs (Small and Medium Enterprises) in India. The company will be rolling out it's one-of-a-kind interoperable UPI QR with zero transaction fees, and it's recently launched zero rental, zero fees card acceptance machine (BharatSwipe) in the new cities. Additionally, BharatPe would be offering attractive collateral-free loans of upto Rs. 7 lakhs at competitive interest rates to merchants, with the objective of helping them grow their business. BharatPe will offer its hybrid repayment model with a combination of daily QR/ POS collection and weekly payments made directly from the bank account to the merchants availing loans.  
BharatPe will be rolling out its range of financial services for merchants, across all the new cities. These include Amritsar, Kota, Guntur, Kakinada, Rajmundri, Jodhpur, Coimbatore, Madurai, Nagpur, Kochi, Trichy, Raipur, Trivandrum, Bilaspur, Durg Bhilai, Gwalior, Jabalpur, Kolkata, Patna, Ranchi, Bhubaneswar, Guwahati, Jamshedpur, Chennai, Agra, Allahabad, Aurangabad, Dehradun, Patiala, Rohtak, Silchar, Agartala, Shillong and Varanasi.