Tech
Nvidia RTX 2080 Ti Memory Increased Up to 22 GB By Modder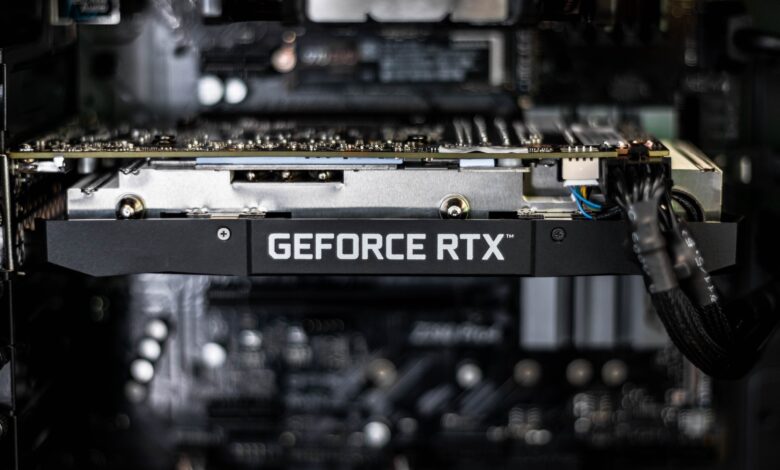 Modder VIK-on continues to experiment with video cards in an attempt to increase their memory beyond the limits officially declared by the developer. Previously, he was already able to increase the amount of memory in the NVIDIA GeForce RTX 3070 graphics card from 8 GB to 16 GB. And this time his hands got to the model of the previous generation GeForce RTX 2080 Ti.
Recall, according to the idea of ​​NVIDIA, the GeForce RTX 2080 Ti video card is equipped with 11 GB of GDDR6 memory. However, the TU102 video chip, which is also used in the professional Quadro RTX 8000 video card, has support for up to 48 GB of video memory. So the limitation in the case of the GeForce RTX 2080 Ti is of a software nature.
The video card fell into the hands of the Modder in an inoperative state. Initially, he had to restore the device to work for which he had to re-solder the graphics processor, fix some elements on the printed circuit board and wash the board. He also replaced the memory chips with more capacious ones from another manufacturer. This required finding the right jumper configuration. After a test boot of the system, it was possible to make sure that the video card with 22 GB of memory is working.
Also Read: HyperX Cloud Alpha S Gaming Headset Review