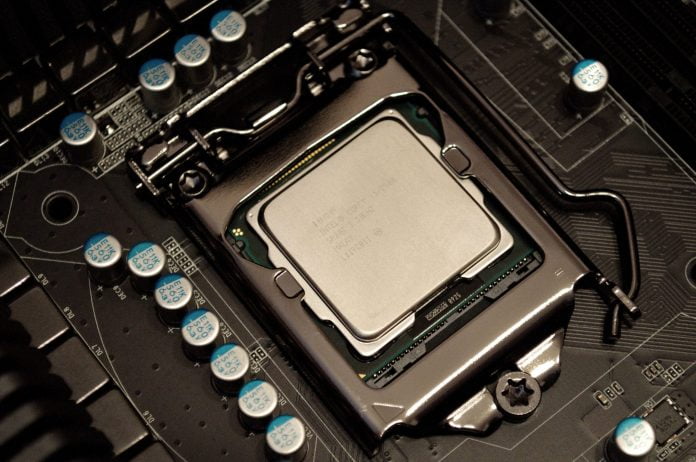 With the country-wide lockdown for reducing COVID-19 cases, many are now struggling with their productivity at home. Home Desktop and Laptop that were neglected for ages are now being used and overused every day. While some are gaming on it for days together, others are on edge with Work from Home workloads.
One of the major and most cause for slow PC is an HDD or an insufficient RAM. Let's see how these affect your PC Performance.
RAM (Random Access Memory) – RAM is memory or information stored in a computer that is used to store running programs and data for the programs. Data (information) in the RAM can be read and written quickly in any order.
While the data in RAM is used by your running apps to store data. If your system has low RAM then running multiple tasks simultaneously will cause many issues. Often freezing or crashing.
HDD (Hard Disk Drive) – HDD is that component where your computer data is stored. The major problem is that most HDD are slow they were just sufficient for older operating systems, but with modern computing needs, they fail to fast enough.
Most HDD face bottleneck in Windows 10 where they face a long time to start or often freeze while switching between apps. The easiest way to detect an HDD bottleneck is to see your HDD usage above 90% in most cases.
Improving system performance is an easy task with little tweaks, but if you want to go over a mile so you might need to get your PC a little upgrade also.
One of the easiest and cheapest ways of improving system performance by is by upgrading your system RAM which increases the capacity of how many tasks your PC can run in the background. While if you don't want to spend any cash. And if you PC Boot Time are slow and often freezes after starting windows. A PC with a normal HDD will take about a minute to boot and is subsequently slower for modern-day demanding tasks.
Upgrading to an SSD will help you improve the boot timings by a huge margin the cheapest SATA SSD will boot in around 10-15 seconds that's way faster and impressive than anyone would expect.
Also Read: ASUS ROG Zephyrus G GA502 (Ryzen 7 3750H,GTX 1660 Ti Max-Q) Review
Upgrading RAM (Random Access Memory)
Kingston Technology has built an automated Memory Search feature on its website. This is the easiest part – to find compatible memory for your system.
Kingston has Two Memory (RAM) Product Lines,
1st option is the 'Kingston Value RAM' (KVR)
i. This has standard specifications and works with most OEM PCs & Laptops sold today.
ii. You can use this if you don't remember your PC's or motherboard's model number. Simply surf through Kingston's ValueRam page with your requirement and the search results will give multiple options to choose from.
Example: You just want to upgrade to a 16GB DDR4 RAM, you search for a 16GB Kingston ValueRAM and choose any options from it.
2nd option is the 'Kingston System-Specific' memory (Recommended)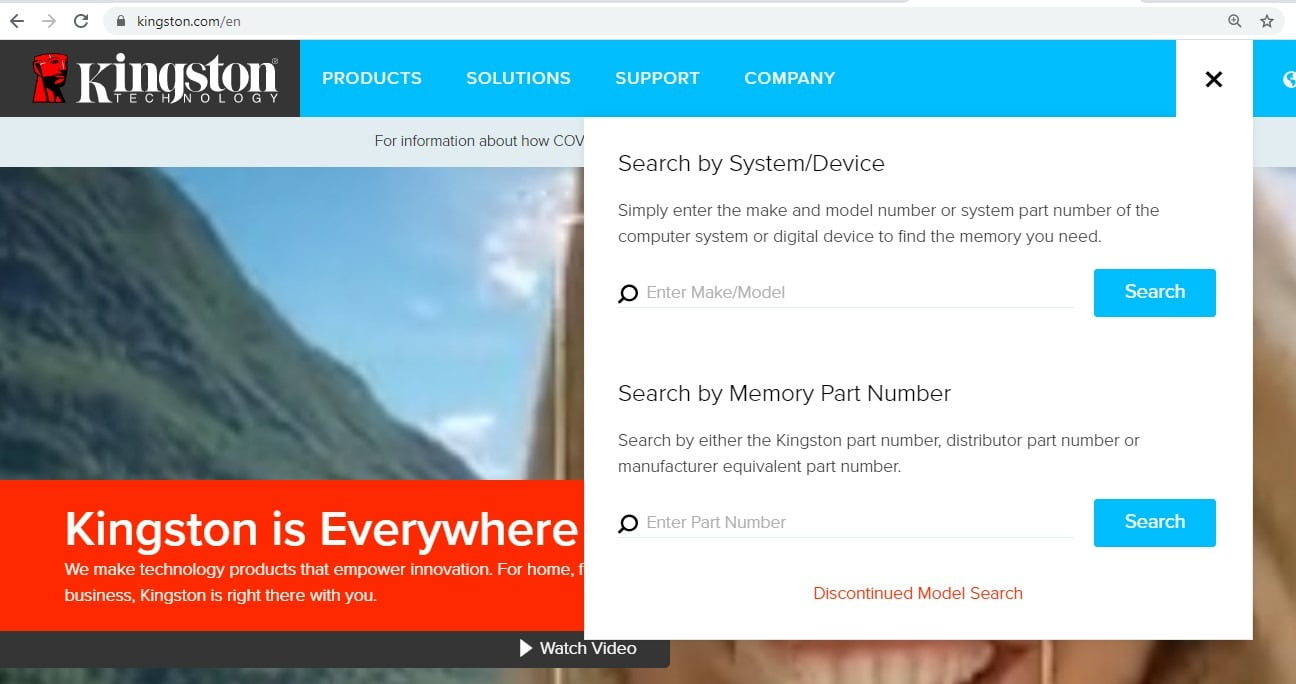 i. This is designed, manufactured, tested and guaranteed to work with your specific system.
ii. You will select this, if you know the motherboard or laptop model number and decide better on upgrades. Simply use the Kingston Memory Search Feature by entering details and you'll get multiple Memory (RAM) options to choose from. These are already tested to work with your specific System.
Example: You have an MSI GL62M 7RDX Gaming Laptop, Kingston's Memory Search feature will give you all RAM & SSD options that are tested to work with this laptop.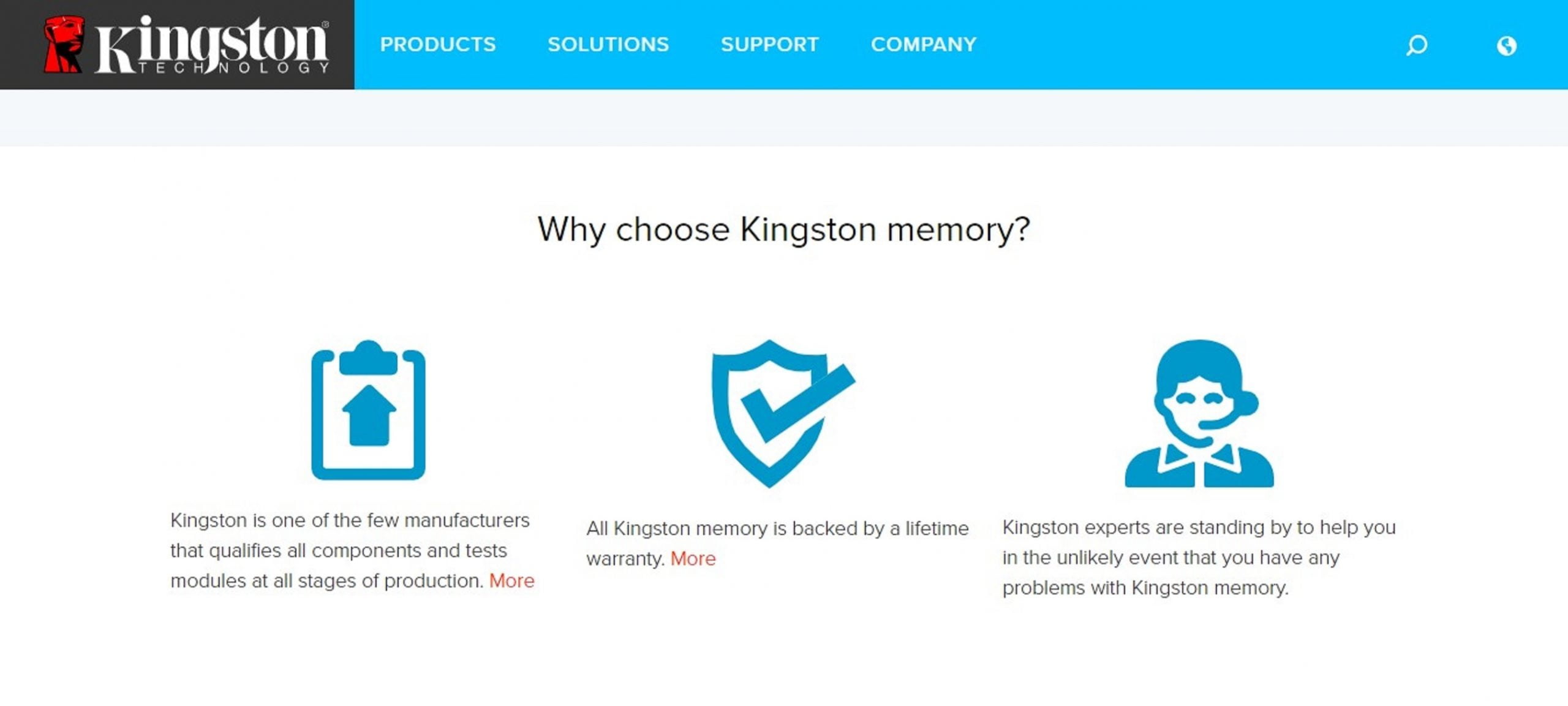 Upgrading SSD (Solid State Drive)
If you are using an SSD you need to check your need depending on your need and budget, also you need to check if your system supports M.2 SSD.
Also Read: Kingston A1000 M.2 NVMe SSD Review
Most SATA SSD is compatible with most Desktop and Laptop without any issues. However, we do recommend talking to Kingston free tech support for guidance and peace of mind.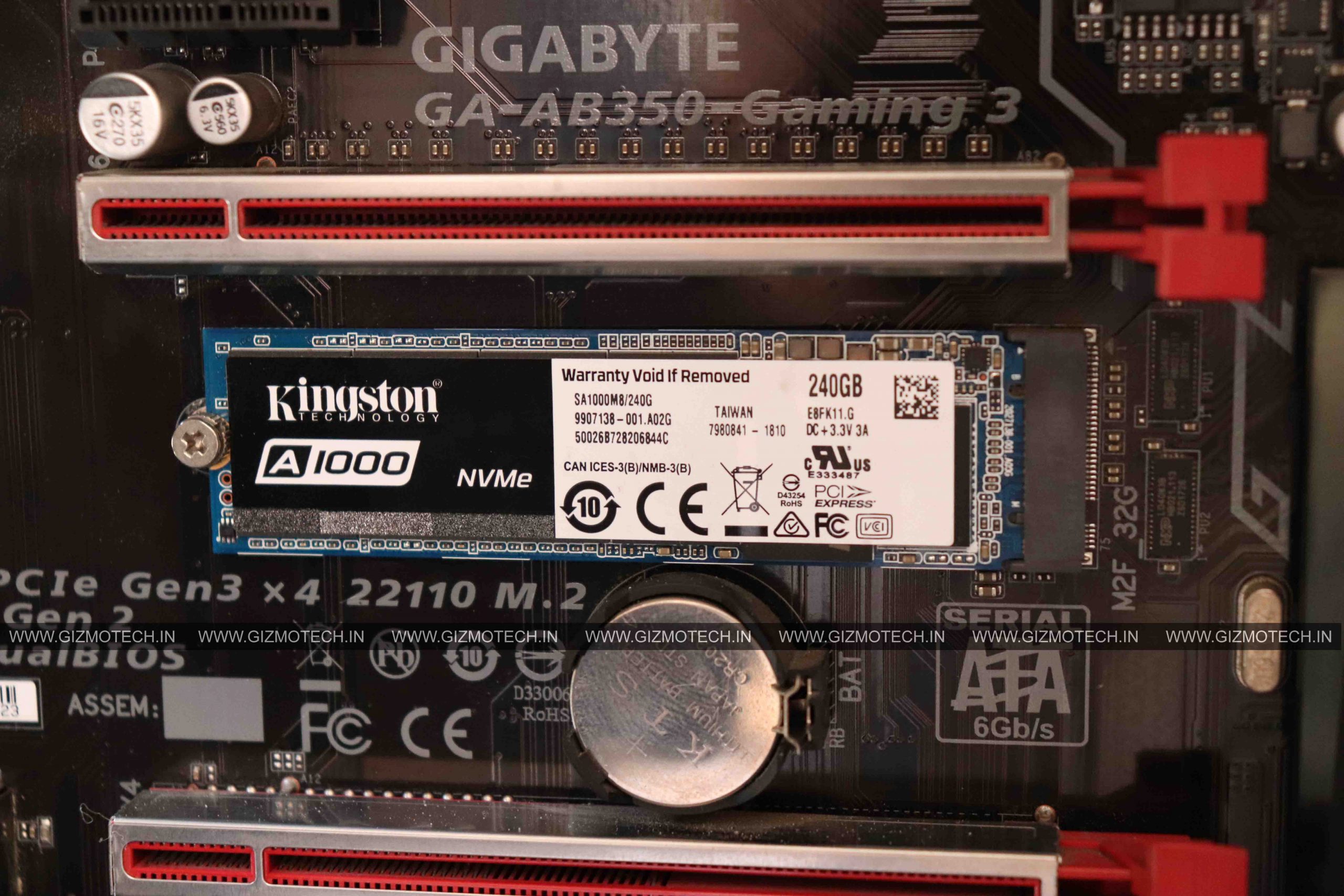 New Desktop boards have M.2 PCIe slot which gives better performance than SATA SSD, We do recommend checking this with your motherboard manufacturer for SSD compatibility.
Also Read: HyperX Fury RGB SSD Review: The RGB Hotness