Tech
OnePlus 8 Series Livestream: Watch the Launch Event Live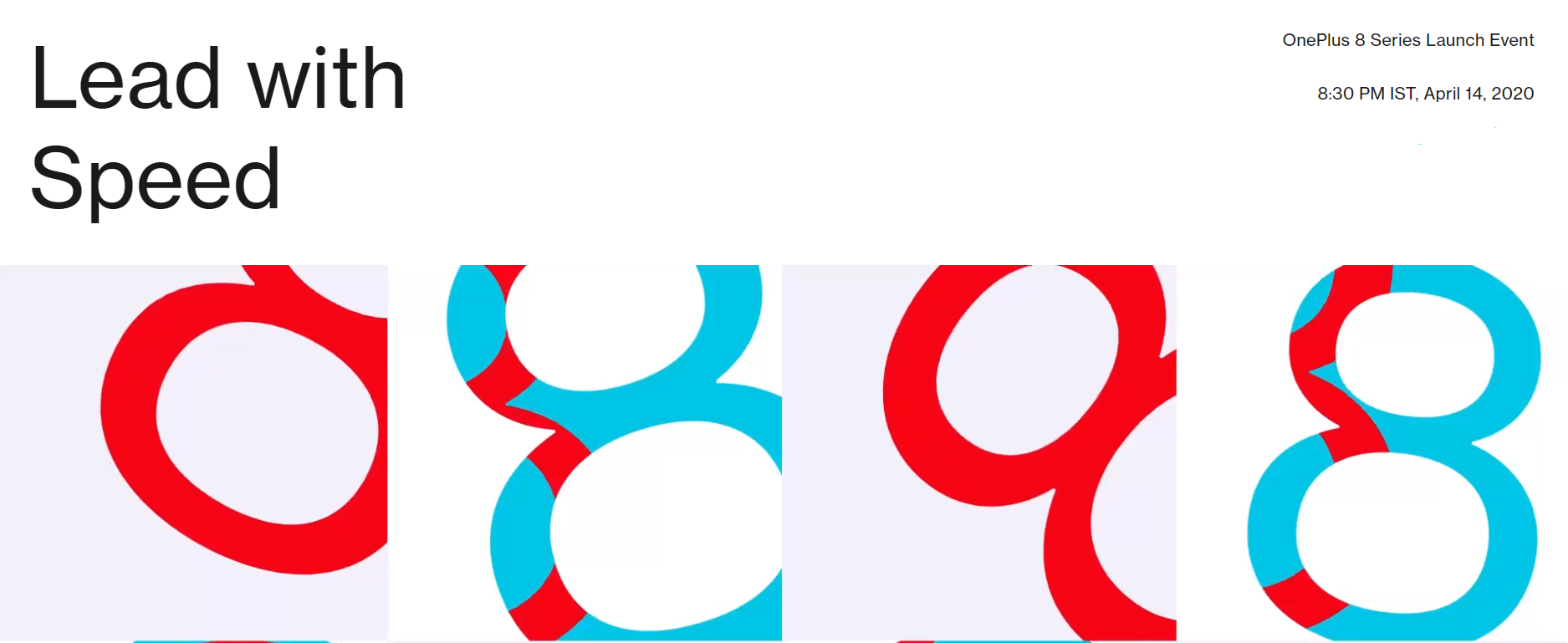 The OnePlus 8 Series will be launching on 14th April 8:30 PM IST. It promises to be a greatly improved smartphone from OnePlus, where we will see a 120Hz display, Quad camera, wireless charging among other things. Follow the live stream here!
It is already confirmed that the OnePlus 8 Pro will get a 120Hz display, wireless charging together with a Snapdragon 865 processor and a quad camera module with TOF sensor (Time-of-flight). The OnePlus 8 Pro appears to be on the market in black, dark blue and mint green.
Also Read: Everything we already know about the OnePlus 8 and OnePlus 8 Pro
The smaller OnePlus 8 will have a 90hz curved display with a Snapdragon 865, LPDDR4 RAM and triple camera setup and front punch hole camera. This time the OnePlus will offer some amazing color variants with little design changes although it's totally different form the 7T circular mount camera design.
If you don't want to miss anything from the OnePlus 8 Series announcement, you can view the OnePlus 8 Series live stream below.
No time for the live stream? Gizmotech will keep you fully informed of the OnePlus announcement. So Don't forget to subscribe to notifications.