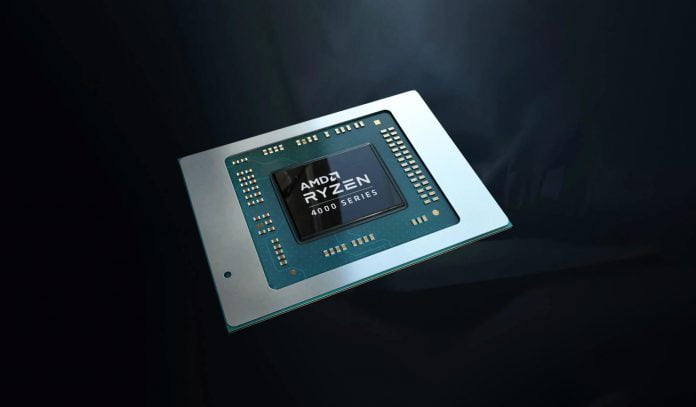 AMD is expected to announce the Ryzen 4000 desktop computers in September, according to a report from the DigiTimes website. AMD's next series of processors, also known as the Vermeer code name, will use AMD's new Zen 3 core, which will come with upgraded 7nm production from TSMC.
The upcoming Ryzen 4000 CPU series will join the earlier announced Ryzen 4000 APU processors as it replaces the existing Ryzen 3000 series from the Zen 2 core company, also known as the Matisse code name, and switches to using the core Zen 3 to come in 7nm production of + N7 or N7P TSMCs.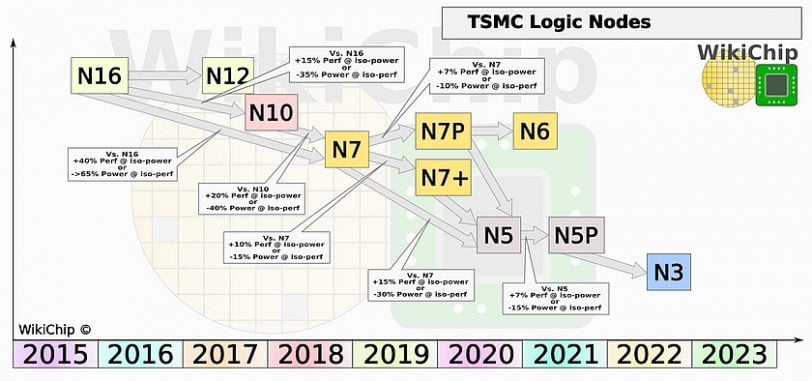 According to the available information, the Ryzen 4000 desktop processors will come in a multi-chip design that includes a Zen 3 processor core paired with a primary input-output cores, similar to the company's latest EPYC processors. While AMD was expected to announce the new processors in June as part of the Computex 2020 conference, which was moved by the Corona epidemic (COVID-19) for September.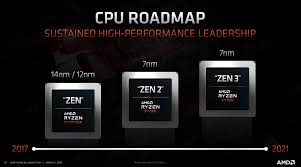 In addition to the new Vermeer series CPUs, AMD is also expected to announce the Renoir series APUs during the year, some of which has already leaked information. These processors will replace the graphical-core Ryzen 3000 processors, which will come with Zen 2 cores instead of + Zen.
It remains to be seen now when exactly AMD will announce the series of Ryzen 4000 processors, which is likely to depend on the existence or cancellation of the Computex 2020 conference. What the company is using today is expected to change in the next series of processors after being used since 2016.
Source: DigiTimes