At Blizzard's official conference, BlizzCon, the company announced Diablo 4 and Overwatch 2. Dialbo 4– the much-anticipated sequel to the famous gaming series. The company radiated a cinematic trailer, as well as a gaming trailer, and allowed visitors to a conference to experiment on a game in the event plaza. Diablo 4 will reach your PC, PlayStation 4 and Xbox One. No release date has been announced, and the company has already announced that the game is nowhere near launch.
Blizzard made it immediately clear that the new game is back to the roots of the series, and is going to be dark, gloomy and bloody. Judging from the impressive trailers presented by the company, it seems to be a successful decision. "Lilith," the new hell to send to defeat, seems to be a very worthy enemy. In terms of gameplay Diablo 4 looks very similar to the previous game in the series. Blizzard clearly kept her promise in all things darker and darker.
Certainly Blizzard tried to make up for the previous incident, after she set the stage on the announcement of Diablo Immortal last year. However, it is not certain how much the company has succeeded in transforming the creator: While Diablo's trailers look great, players have criticized the company's decision that you will be obliged to be connected to the common world of the game, with no offline status. In a way, Diablo 4 is reminiscent of an MMO game.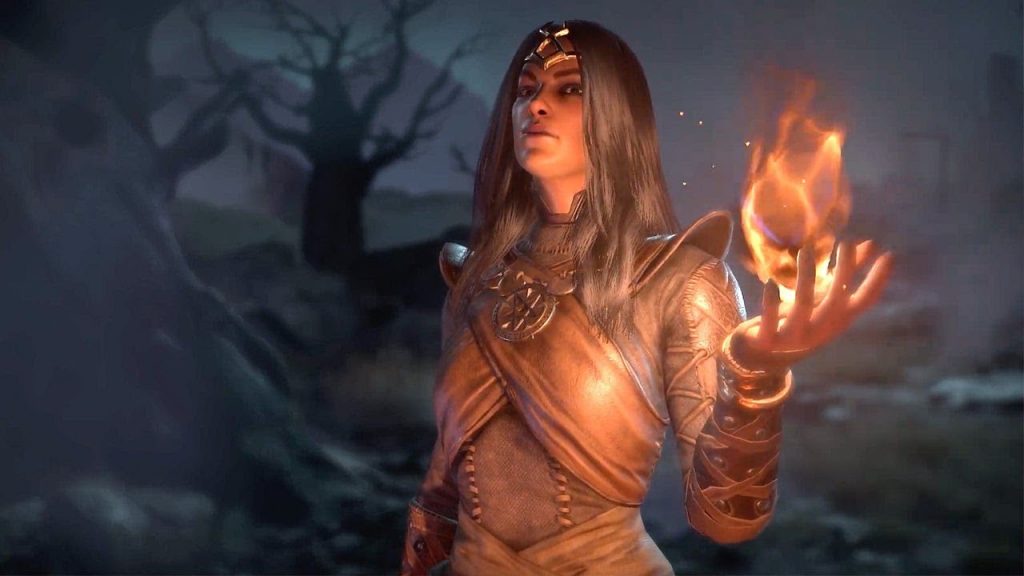 Also Read: Competition Heats Up at Free Fire World Series 2019
Overwatch 2
During that event, Blizzard also announced a sequel to Overwatch. The game, called Overwatch 2 , will feature a co-op mode where you can fight enemies with your friends, and of course PvP mode where you can fight other players, as we got used to in the first title. Expect new heroes, a new story, and a variety of environments that will focus on the game's shared task.
Overwatch 2 is going to exist alongside the previous game, and not replace it. Overwatch players will be able to keep up with all their progress, their accumulated items and access to all of Overwatch's original heroes, even in the new game. The game is expected to arrive on PlayStation 4, Xbox One and the PC, although the launch date is unknown.