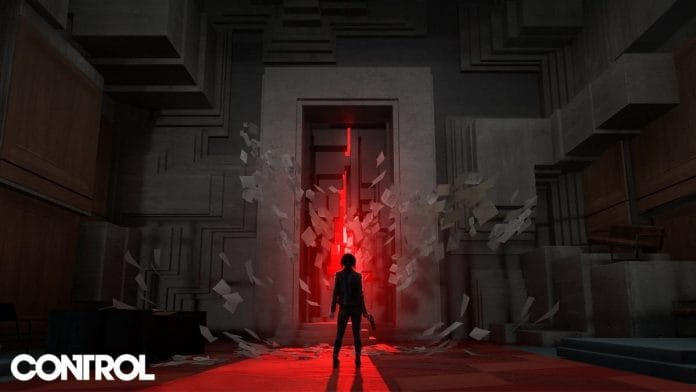 505 Games and Remedy Entertainment will make Control available to players on Steam for PC for the first time with Control Ultimate Edition™, launching digitally worldwide on Thursday, August 27 packed with the original award-winning game and all expansions, including the forthcoming AWE expansion, at the supernatural price of £29.99.
Control Ultimate Edition™ will become available on PC from the Epic Games Store and digitally for PlayStation 4 and Xbox One consoles on Thursday, September 10** followed by a physical retail release for PlayStation 4 and Xbox One at a later date. Players who purchase Control Ultimate Edition™ for PlayStation 4 or Xbox One will automatically receive a complimentary next-gen optimized version of Control Ultimate Edition™ when transitioning to PlayStation 5 or Xbox Series X.
What is Control Ultimate Edition?
Control Ultimate Edition comprises of:
• Control (Base Game Package)
• The Foundation (Expansion 1)
• AWE (Expansion 2)
• The Expeditions end game mode, Photo Mode and all the content updates since the release of the original game.
 
How much will Control Ultimate Edition cost on PlayStation 4, Xbox One, Steam and on the Epic Games Store?
Control Ultimate Edition will cost $39.99/£34.99/€39.99
 
What are the release dates for Control Ultimate Edition on all platforms?
• August 27th Steam
• September 10th Epic Game Store, PlayStation 4 and Xbox One (digital)
• End of 2020 PlayStation 4 and Xbox One (physical edition)
• End of 2020 PlayStation 5 and Xbox Series X (digital)
• Early 2021 PlayStation 5 and Xbox Series X (physical)