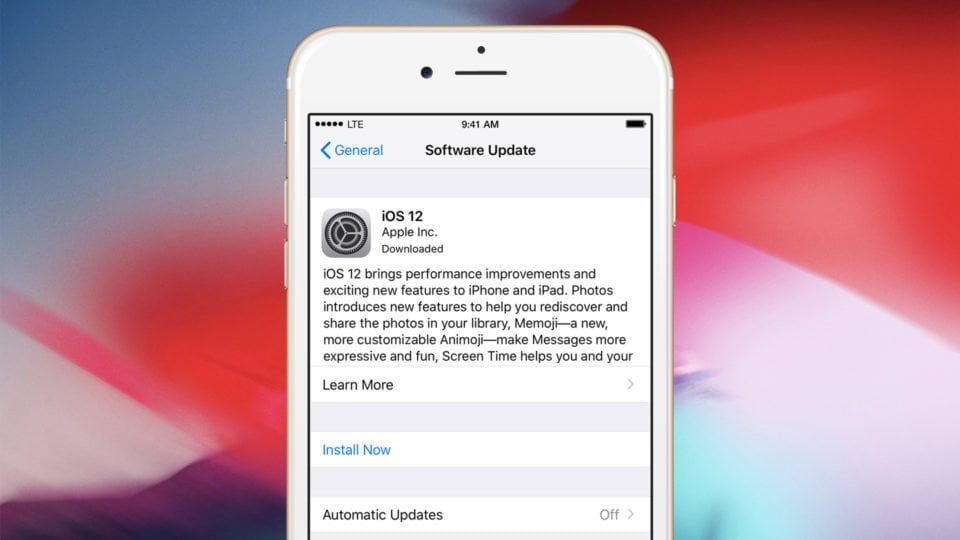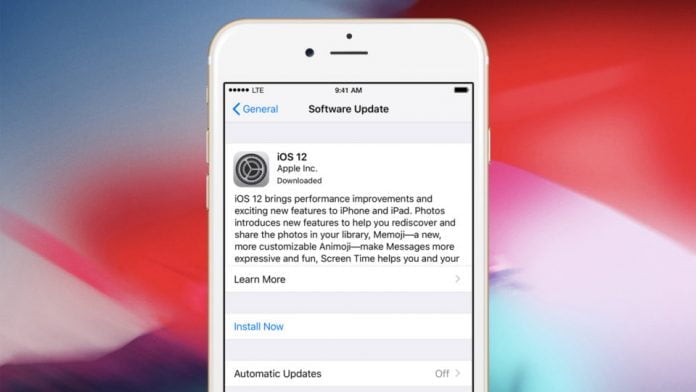 Apple recently released iOS 12.1.2 to fix bugs in iOS 12.1.1. Unfortunately, this update actually brings problems to many users.
So two weeks ago Apple sent iOS 12.1.1 which caused users to fail to connect to the cellular network. Unfortunately a thousand dear connection problems that are expected to be resolved even broader. Forbes page report mentions iOS 12.1.2 brings new problems for iPhone users in a number of countries.
Hello @apple @AppleSupport do you have a solution for ios 12.1.2? My wife's iPhone is not a phone anymore since Friday. pic.twitter.com/DpQfmZ37OP

— Juan J. Garcia (@juanjolau) December 23, 2018
Thanks @Apple @AppleSupport for the Christmas present…since updating my iPhone to iOS 12.1.2 I can't access cellular data. I reset my device and now I can't activate it anymore. No Service. Your better fix this in an update soon! 😡

— Alex (@realalex_6) December 22, 2018

The same fate is experienced by users in Ireland. In his tweet he has updated the iPhone 7 to the latest iOS. But then No Service appeared and he could not connect to his cellular network.
The same complaint was also conveyed by a number of users from various countries. Not only are the iPhone XS , XS Max and XR , older models are also exposed to this problem.
Hopefully Apple will soon release iOS 12.1.3 to overcome this problem. So that it will be the best Christmas present for iOS device users worldwide.