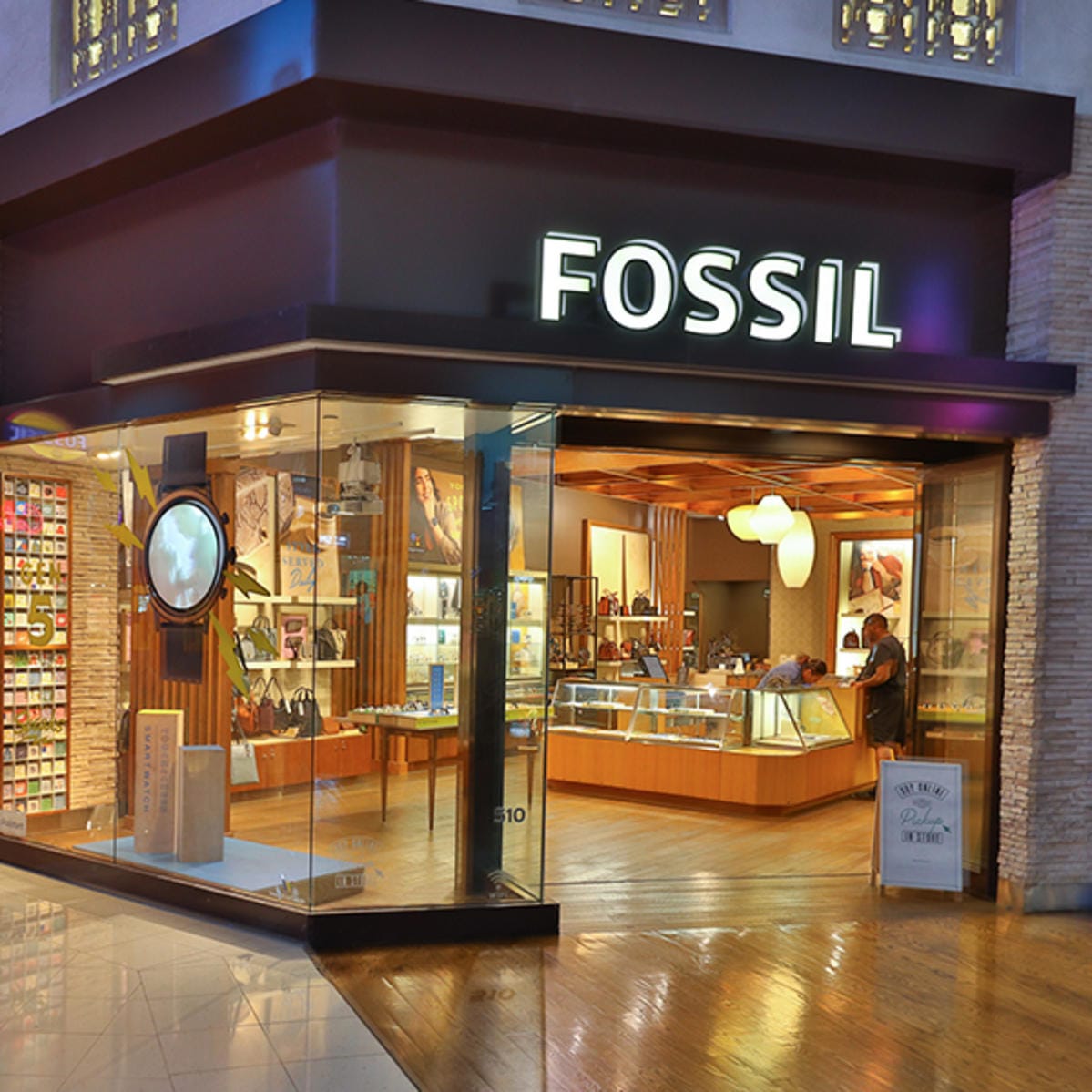 FOSSIL announces new M-commerce initiatives to provide its customers with an array of collaborative and convenient shop from home options via mobile phones. In line with the changing times, Fossil reinvents the way it engages with its customers to redefine shopping sessions like never before. Using the all-new 'Fossil WhatsApp Chabot' tool, the customers can now immerse themselves in the retail store experience from the comfort of their homes.
M-commerce offers various shopping options to the customers that are inclusive of scheduling a 'same day' home delivery as well as a store pickup.
All set to provide a unique shopping experience to Fossil fans as well as customers who would like to learn more about the brand's lifestyle products, Fossil brings the store to their fingertips.
Also Read: FOSSIL Launches GEN5 Smartwatches In India
Enjoy the experience of shopping at a store or at your home with the help of the Fossil chatbot through your mobile phones: