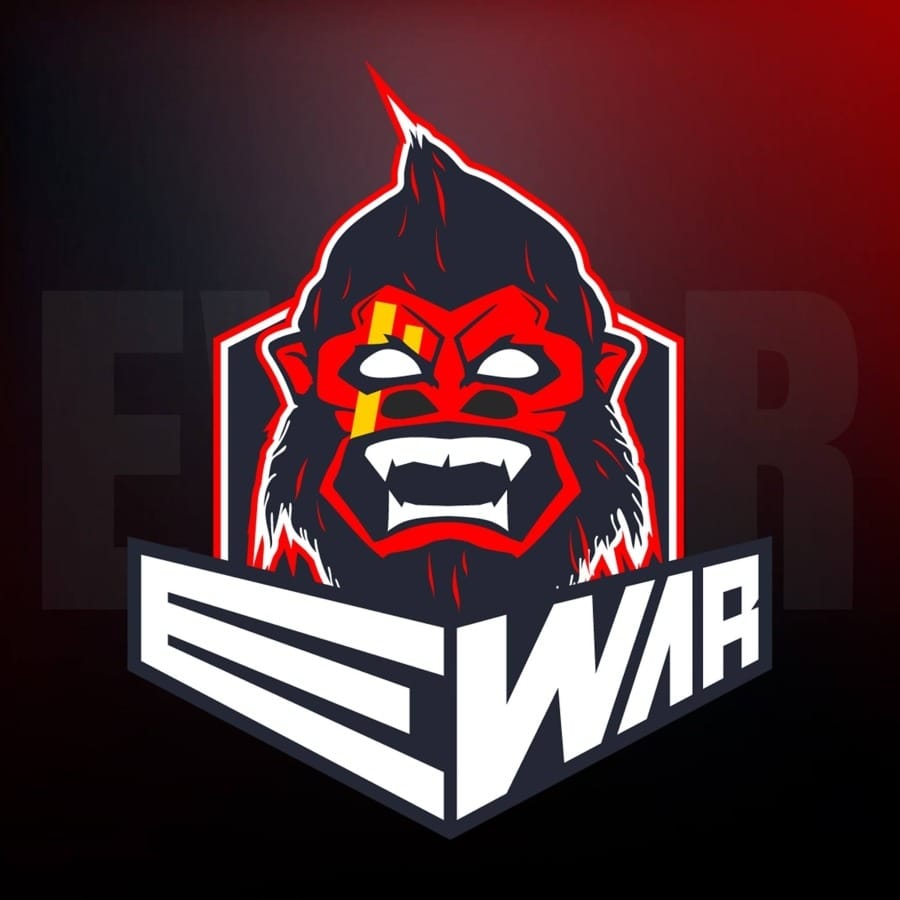 Bengaluru-headquartered gaming and esports platform EWar Games has witnessed a massive 10x jump in its users over the past few months of 2021, following which the total user base of the EWar app has crossed the 1 million mark. The notable growth in EWar's user base has been happening gradually but in an accelerated manner through the past 3-4 months and is led by a plethora of users from India's northern regions. 
Among key factors that have contributed in the recent past towards the prolific growth of EWar's gaming platform are increased user retention levels by providing a great experience on the product side and excellent customer support coupled with major investments by EWar into growth and acquisition and esports penetration.
Notably, EWar saw a steady rise in user volume since the Covid-19 lockdown in India last year, i.e. from March-April 2020 onwards. Due to Covid, more and more people across the country started staying inside their homes and engaging themselves in online gaming, especially competitive real-money gaming and esports. Ever since many users downloaded the EWar mobile app and started playing various games on EWar chose to stay back on the platform even after the lockdowns were over. 
Also Read: Free Fire welcomes in-game Ragnarok content 
EWar had organized one of the biggest FreeFire tournaments in the country with a cash prize pool of Rs. 1 lakh, which saw the participation of 5000+ teams' pan-India. Furthermore, EWar has been conducting and will continue to show (in the future) many franchise esports tournaments for popular games like PUBG, Call Of Duty, etc. 
EWar Games will be launching fantasy gaming during the upcoming IPL season of 2021 (April-May onwards). In the upcoming months (of 2021), EWar foresees a 60-100% month-on-month (MoM) growth in its users and aims to become the leading and most popular gaming platform in India.