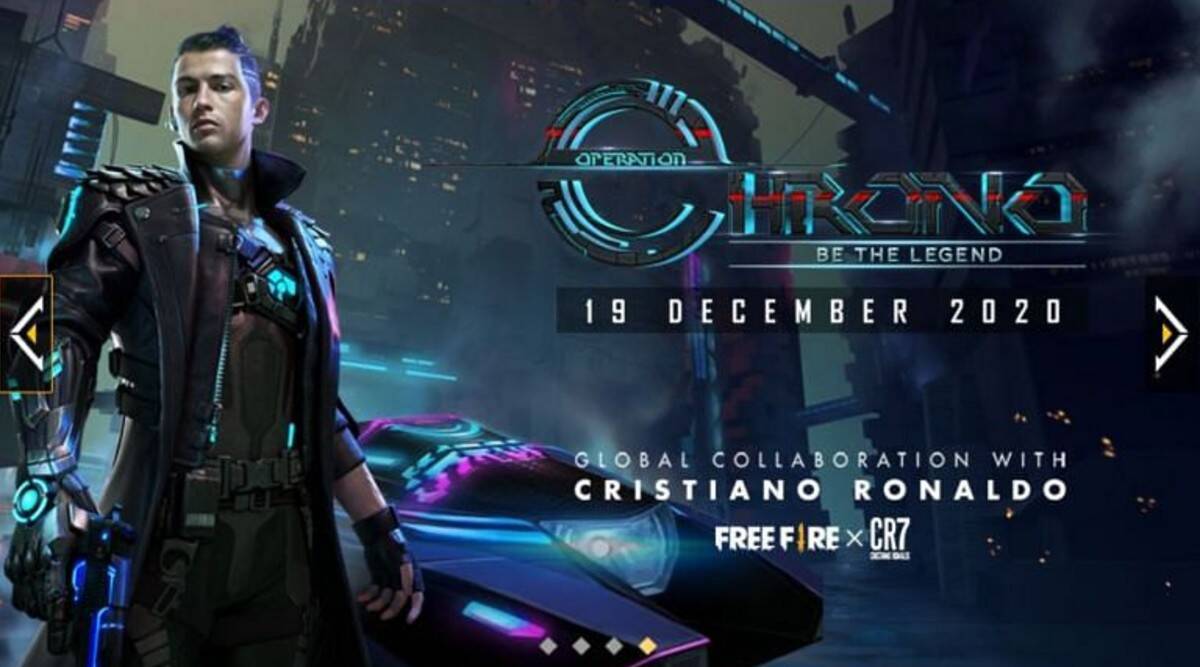 Free Fire announced its latest patch, Operation Chrono. The patch includes a new season of Clash Squad, the game's first dual-wield weapon, additions to the Training Grounds. The popular game mode also received optimizations that will match premade teams against each other, while those playing solo will complete their matchmaking with other solo teammates.
For the first time in Free Fire history, the game is introducing a dual-wield weapon — the Vector Akimbo. While the Vector Akimbo has a relatively short effective range, its devastating power in close range assaults makes it an ideal weapon for Survivors who like to get up close and personal with their enemies. In addition to introducing a new weapon, Free Fire is making adjustments to a number of existing weapons, like the M4 and P90, to help keep its weapon ecosystem diverse and balanced.
Also Read: PUBG PC Update Add Gameplay Mechanics, Vehicle and Weapon
Additional improvements to Free Fire once Operation Chrono launches include a renovation to the Fire Pass interface, the launch of the Free Fire Partner program for certified players and celebrities, the option to save up to 2 sets of in-game HUDs, a new interface to rank mode, and changes to the electric surfboard. Many of the changes being made in the upcoming patch are based on player feedback, which the Free Fire team pays a lot of attention to.