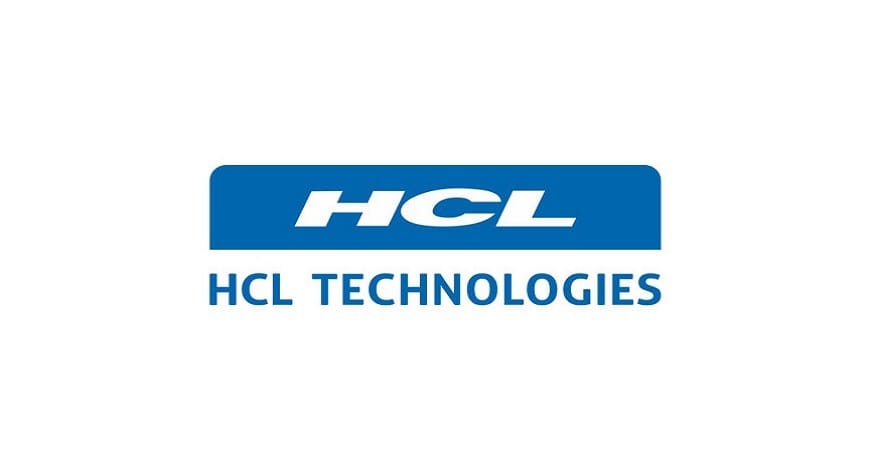 HCL Technologies (HCL), announced it is sponsoring Dutchess of the Sea, an all-women Dutch team participating in the Talisker Whisky Atlantic Challenge, a transatlantic rowing race. The four women departed from the Canary Islands on December 12 and will row over 3,000 miles non-stop to the Nelson's Dockyard English Harbour in Antigua & Barbuda.
HCL's support for the team is driven by the company's commitment to being a sustainability-led business. Raising money for two important causes – The Plastic Soup Foundation and ALS Netherlands Foundation – the Dutchess of the Sea, one of the first all-woman Dutch teams to take part in the race, perfectly embodies the company's core values.
The Plastic Soup Foundation is working towards creating awareness about the link between plastics and human health with dedicated campaigns about microplastics and plastic pollution. ALS Netherlands Foundation promotes scientific research into the cause of and options for prevention, cure and future treatment of ALS, while providing a communication platform for patients, relatives, surviving relatives and environment.