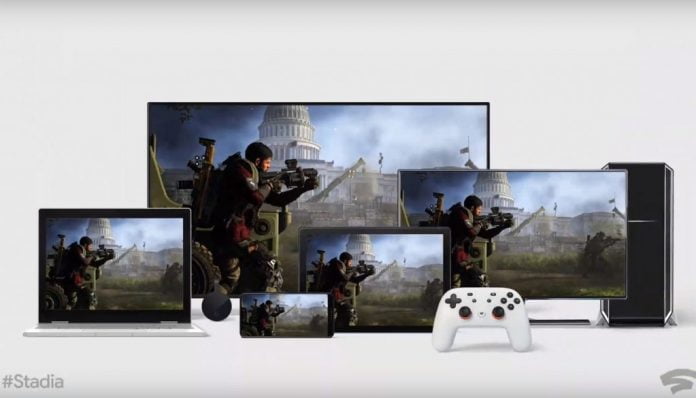 Google is ahead of all other companies and today officially unveiled the launch date and prices for the Google Stadia game streaming service ahead of the opening of the annual gaming conference E3, which will be held next week from June 11 to 14. Also being the first it is important how Google Stadia is priced.
The Stadia Google unveiled further in March, when first announced the game streaming service, integrated with other company products, like YouTube. For example, if you watch a YouTube video showing a game from the Stadia library, a button labelled "Play Now" will appear next to the video. You can start playing immediately and even join the game of the gamer on the other side of the video.
The service runs from Google's Chrome browser and supports smartphones, computers, televisions and tablets. If you want, you can connect control controllers via a USB connection, so you can play comfortably on your laptop, for example. Of course, you need an internet connection
Also Read: With iOS 13, Say Goodbye to iPhone 6 and SE
Google Stadia: Prices, games, and launch times
At launch, Stadia will support up to 4K resolution, HDR and refresh rate of up to 60 frames per second with audio playback support for 5.1 channels. The service will launch Google later this year, in November, and at two levels. The basic service, Stadia Base, will be offered free of charge, but with no discounts on games in the library and no 4K resolution game, and can be played only on a PC or smartphone.
The second package proposed by the company will be as part of a premium service that will meet there Stadia Pro and reach a monthly price of $ 9.99, which will support applicants in the highest resolution that is available and unique content to come to the library of the players registered each month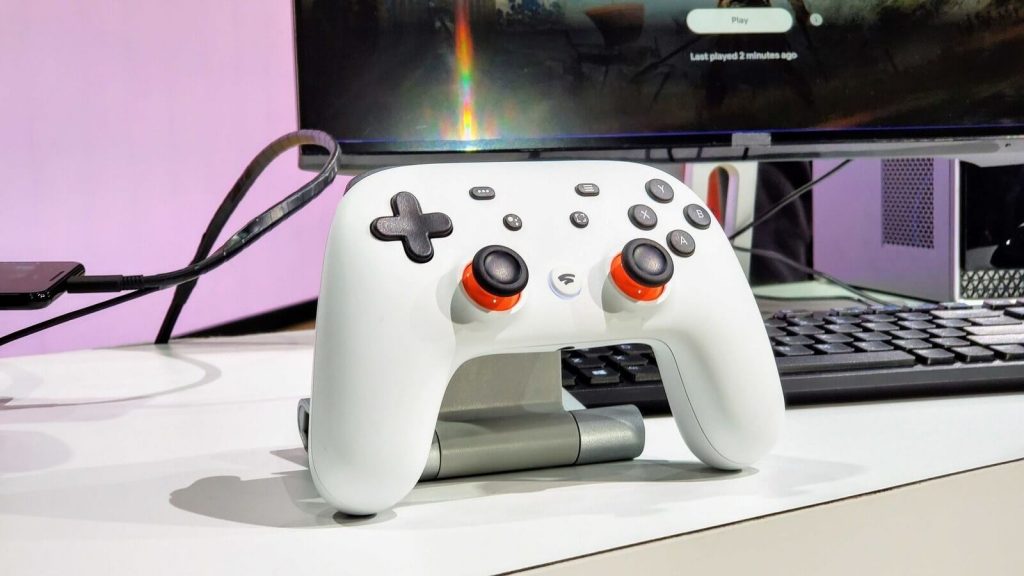 In addition to the monthly subscription to the service, Google will launch Stadia Founders Edition, a special package for its launch, which will sell for $ 129. This package includes the company's limited edition BlueCream controller, streaming Chromecast Ultra media for streaming high-resolution games (up to 4K), three months to use Stadia Pro (and then $ 9.99 a month) and a first option in choosing your player's name. Another game controller can be purchased at a price of $ 69.
Also Read: How to know if your Mac will work with MacOS Catalina
At the launch, Google will hand out a number of game distributors to 31 titles, including Baldur's Gate III, Borderlands 3, NBA2K, Rage 2, Destiny 2, Assassin's Creed Odyssey and many more.
The service will be launched in November in 14 countries: Israel, Spain, Finland, Norway, Sweden, England, Ireland, Germany, France, Denmark, Canada, the Netherlands and Belgium.