Tech
How to know if your Mac will work with MacOS Catalina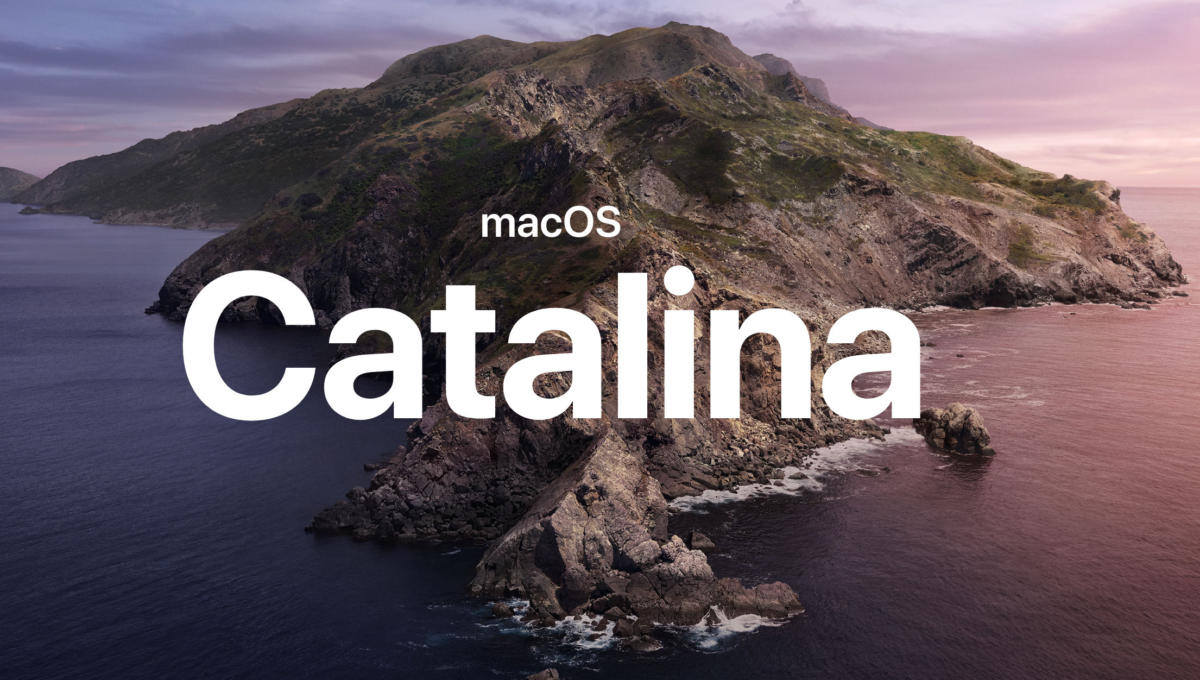 Apple introduced the macOS Catalina. Here is the list of devices that will get the latest operating system update 10.15, macOS Catalina.
Through its official website, Apple mentions all of its production computers that can taste a number of new features from MacOS Mojave's successors. These devices include:
2015 MacBooks and above
the 2012 iMac and above
2012 MacBook Air and above
2017 iMac Pro and above
2012 MacBook Pro and above
2013 Mac Pro and above
Mac Mini in 2012 and above
Speaking of macOS Catalina, this is Apple's first computer operating system that supports 64-bit applications. Catalina itself is taken from the name of the island of Santa Catalina, located in southern California.
macOS Catalina brings many changes. Mostly we won't find the existence of iTunes anymore, because the company commanded by Tim Cook broke it into three applications, namely Apple Music, Apple TV and Podcasts.
Also Read: PUBG Lite is Officially Coming to India
Then there is the ability of Sidecar. This feature allows users to use the iPad as an external monitor or function for mirroring, both wired and wirelessly connected. Through this feature, users use Apple Pencil to markup and draw. Compatible applications for drawing include Adobe Illustrator, CorelDRAW, Cinema 4D, and ZBrush.
On MacOS Catalina, there is now Voice Control. This feature presents a new way to control Mac, iPadOS and iOS devices with the user's voice.
Find My iPhone and Find My Friends have been merged on Mac, iPhone, and iPad as My Find. The combined application allows users to find people and devices that are important to them.
Also Read: With iOS 13, Say Goodbye to iPhone 6 and SE
The Mac Photos application has been redesigned with a new home screen, automatic video playback, and a new display organization that displays it based on Days, Months, and Years. Updates also eliminate duplicates and clutter of screenshots and use AI to determine the best shots of users and important events such as birthdays and trips.
The presence of Screen Time in macOS allows us to see all the devices used. From there you can set limits for children to use the device, scheduled offline time, and see which applications and websites users and their families use.
The Notes application has a new gallery display, shared folders, and stronger searches. Users can search for text in scanned documents and objects in photos.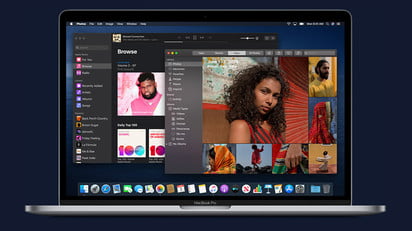 Apple will release the final version of macOS in the fall or next September. But the developer version is available, while the Public Beta version will be presented next July.