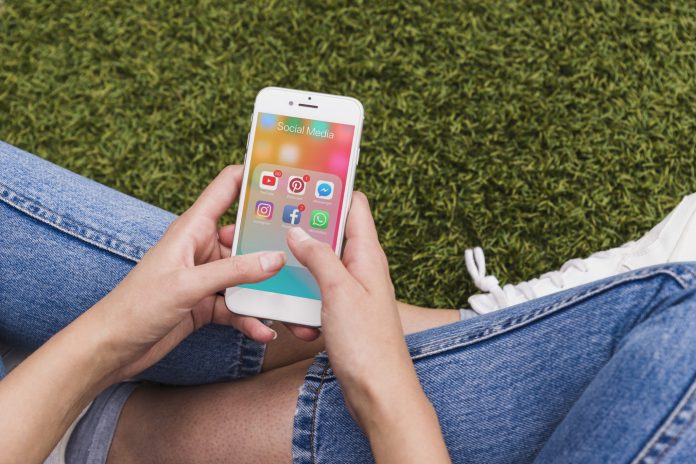 Rumours of fingerprint authentication on WhatsApp have been circulating since early 2019. But now it seems that WhatsApp has begun testing the feature. This is how it works.
It was first discovered by WABetaInfo, who find this fingerprint feature in WhatsApp beta version 2.19.83, which is not yet available to the public.
Read More: Haier holds Ground-breaking Ceremony of its Second Industrial Park in India
The way to activate this feature is through WhatsApp Settings> Account> Privacy. When the feature is turned on, the user must use his fingerprint to open WhatsApp.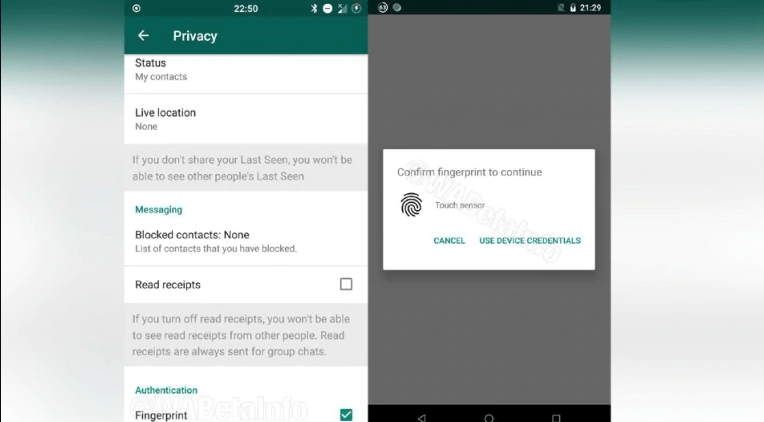 n the menu there are also settings to set how long the application can be accessed before scanning the fingerprint again. The options are 1 minute, 10 minutes, 30 minutes, or you have to scan your fingerprint every time you open WhatsApp.
If later available to the public, this feature will provide an additional layer of security for WhatsApp users who are afraid that the application will be accessed by unwanted people. But unfortunately, it is not yet known whether WhatsApp will roll this feature to the public.