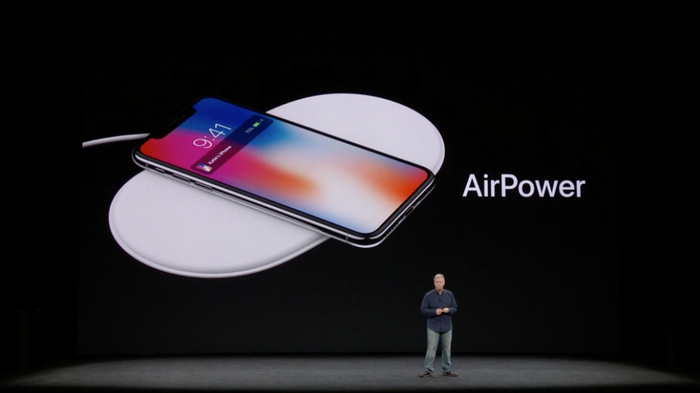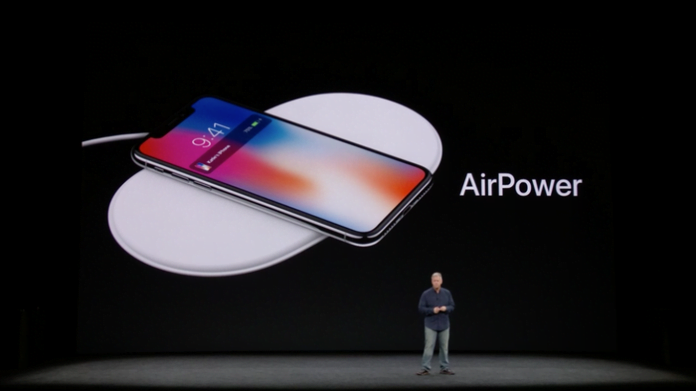 Apple does not usually cancel the sale of its products. The company founded by Steve Jobs has just announced that the AirPower wireless charger project was stopped.
"After much effort, we've concluded AirPower will not achieve our high standards and we have cancelled the project. We apologize to those customers who were looking forward to this launch. We continue to believe that the future is wireless and are committed to push the wireless experience forward," said Dan Riccio, Apple's senior vice president of Hardware Engineering
Also Read: Haier holds Ground-breaking Ceremony of its Second Industrial Park in India
AirPower was announced directly by Apple CEO Tim Cook in 2017, along with the release of the iPhone X and iPhone 8 – Apple's first mobile phone that supports wireless recharge. At that time, Apple planned to sell it in 2018 but this never materialized.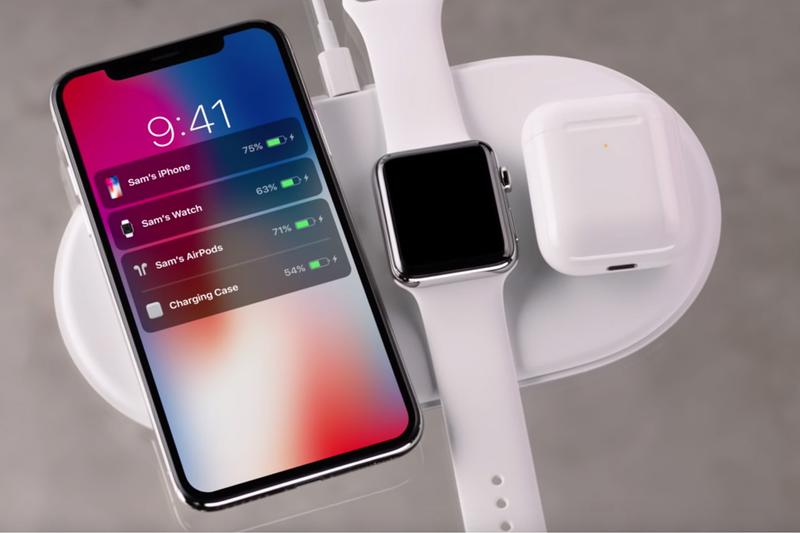 Apple had promised some interesting features for the AirPower charger, including the ability to charge up to three devices at once (specifically, an Apple Watch, AirPod headphones, and an iPhone), a unique technology with multiple coils that would let the charger work without having to find an exact sweet spot on the pad.
Since then, there have been numerous reports about engineering challenges and overheating issues (specifically related to the multi-coil design) during the product's development.
"This is a big blow for Apple. A product heralded by Tim Cook himself never reached the sales shelf, a shock. Not a financial influence but a blow to the Apple brand," said Dan Ives, observer of Wedbush Securities.
Also Read: Here is How WhatsApp Fingerprint Lock feature will Work; To keep chats private coming soon to Android
The plan with AirPower, users will be facilitated in recharging the battery, just by putting the gadget on it. But for some reason, AirPower failed to develop.
However, Apple users can still recharge their cellphones wirelessly with products made by other companies that use Qi wireless charging standards.