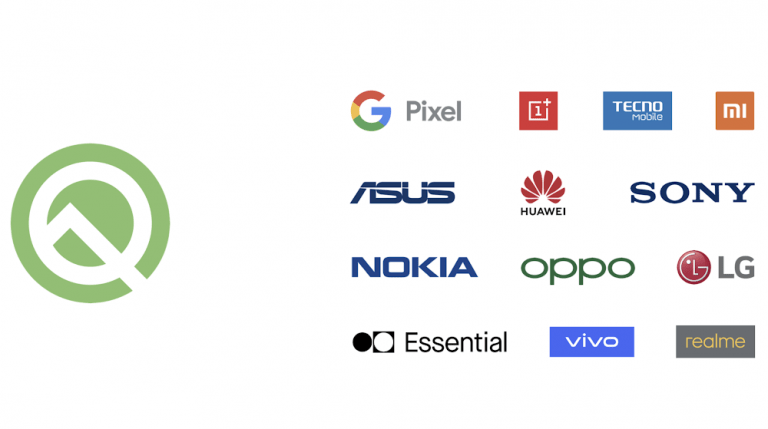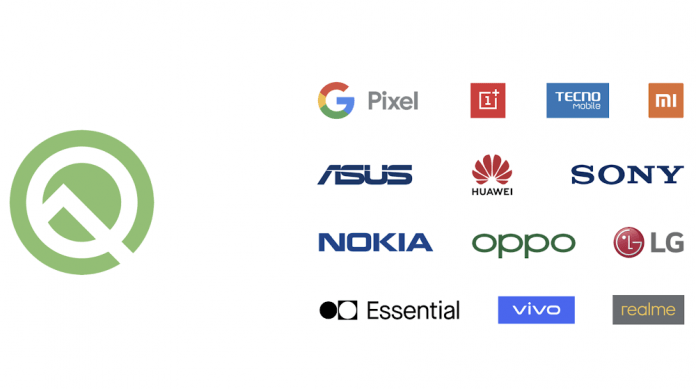 Android Q is a topic discussed during the Google I / O 2019 keynote session. A number of new features are revealed including a row of devices that will be able to try out the beta version.
Besides going to fully support folding screen phones and 5G, Android Q will have Dark Mode or dark appearance. When this mode is activated, it will make the phone save on battery consumption.
Also Read: Gifts for Moms who love capturing moments as much as you do!
Android Q also has a Live Captions feature. This feature is able to translate audio and video in real-time. So when playing videos on YouTube, Instagram or Facebook, subtitles will appear.
Interestingly, this feature can be used in conversation applications, such as Skype and Google Duo, and without an internet connection. Ability is not only helpful for those who are constrained by foreign languages ​​but also those who have limited hearing.
A number of new features will be tested on Android Q beta 3. The good news is that many cellphones can taste it. There are at least 21 phones mentioned by Google, namely:
Asus Zenfone 5z
Essential PH-1
HMD Global Nokia 8.1
Huawei Mate 20 Pro
LG G8
OnePlus OP 6T
Oppo Reno
Google Pixel, Pixel XL, Pixel 2, Pixel 2 XL, Pixel 3, Pixel 3 XL
Realme 3 Pro
Sony Xperia XZ3
Tecno Spark 3 Pro
Vivo X27, NEX S, NEX A
Xiaomi Mi Mix 3 5G, Mi 9