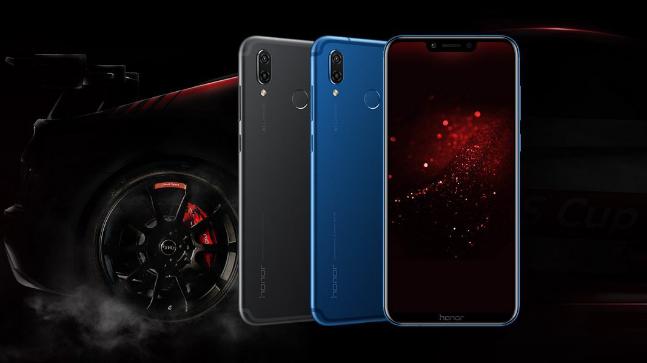 Huawei's EMUI 10 is official and it will be available from next month. The company has already confirmed many smartphones for EMUI 10 update.
A statement from Honor has confirmed that Honor Play doesn't meet the required hardware specs to get EMUI 10/Android 10 upgrades, which has made almost every Honor Play user disappointed.
Recently a Honor Play user on Twitter asked about the EMUI 10 status of his smartphone. Besides the Honor India's reply, he also got attended by Huawei Mobile UK that explained the matter in a different manner.
Also Read: How to Keep Yourself Safe from Common Wi-Fi Attack's
"For the moment Honor Play is not in the list with eligible devices that are going to receive the EMUI 10 update" Huawei Mobile UK.
Furthermore, Huawei UK mentioned: "We said for the moment, so it's not a final answer. Please keep an eye on our official websites for further details.
From these words, we can expect that Honor Play is still under the eligibility test procedure and there are still more Honor smartphones left to be officially announced for the EMUI 10 upgrade that Honor Play may tag along.
However, the responses made by Huawei Mobile UK and Honor India are very different. And Currently, we hope that Honor Play made it to the list of eligible smartphones.