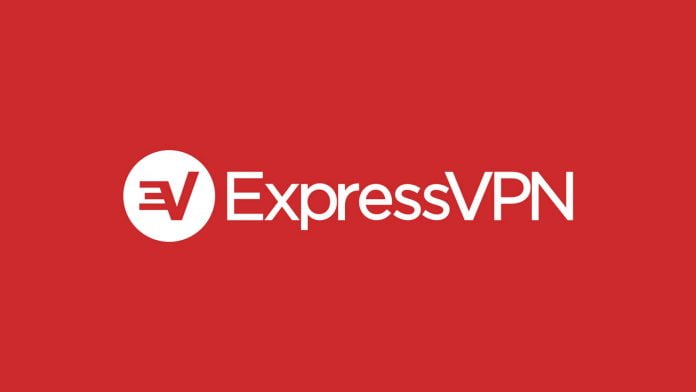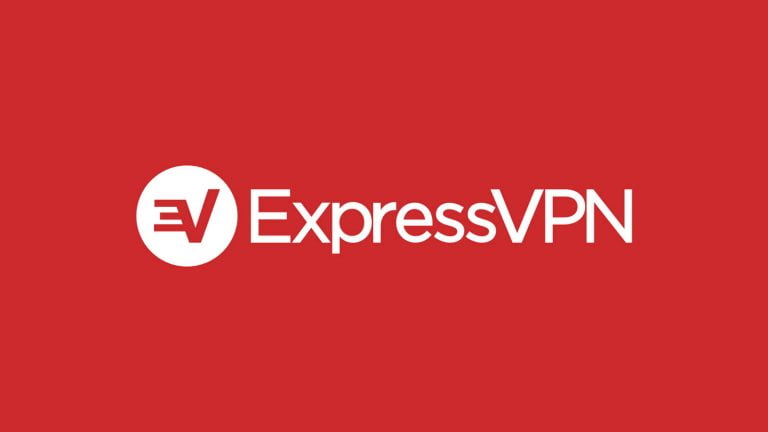 We all love free Wi-Fi and take every opportunity to log in, especially in airports, coffee shops, etc. Several types of attacks can happen via Wi-Fi. Below are three types of Wi-Fi attacks you must be aware of:
Rogue Wi-Fi networks: Hackers create artificial systems that mimic legitimate ones. They then proceed to steal data from unsuspecting users.
Packet sniffing: Hackers record all information that passes between the unsuspecting user and the unsecured router.
Man-in-the-middle attacks: Hackers alters any information passing between two individuals who think they are communicating with each other
How to Stay Safe
The easiest way to stay safe from such attacks is to install a VPN or to buy the new HP Spectre x360 13. ExpressVPN and HP have partnered to give its users the much-needed privacy and security online. A VPN provides a secure channel between your laptop and the internet. Now, instead of downloading and installing a VPN, the new HP will come already pre-installed with a VPN. All HP customers will have the opportunity for a 30-day trial period, within which they shall have free access to the ExpressVPN app on any other device.
When it comes to VPNs, free services are no good if the company behind it cannot be trusted to protect your privacy. VPN privacy goes beyond whether third parties like ISPs and the government can spy on you, but whether the VPN logs your data. ExpressVPN has always had a zero log policy, meaning that users' internet activities and connections are not logged at all. Furthering this belief, the brand has recently developed TrustServer, a technology that enables their servers to run only on RAM such that every time the server reboots, all data is wiped clean.
The use of VPNs is globally recognized as the best possible method to keep hackers at bay. The VPN consumer demand is growing at a very high rate, and more people are aware of the need to protect their data from prying eyes and malware.
GlobalWebIndex recently carried out a survey that showed that of all internet users, 30% had made the use of a VPN in the past one month. Globally, the VPN market is projected to expand by at least 50%. The expansion would be from an approximate $23.6 billion in 2019 to almost $36 billion in the year 2022!
Conclusion
Consumers are discovering that it is worth their while to keep their data safe and that hackers will not relent in their search for data. If anything, the hackers get more sophisticated by the day. Keeping the hacker at bay is best left to the experts, and a VPN will save you all the trouble. Now that ExpressVPN has partnered with HP, what better way to protect yourself than to get the new HP Spectre x360 133? More devices with in-built VPN are on the way, and this is just the beginning!