Gaming
How to increase your chance of getting Night Mode in PUBG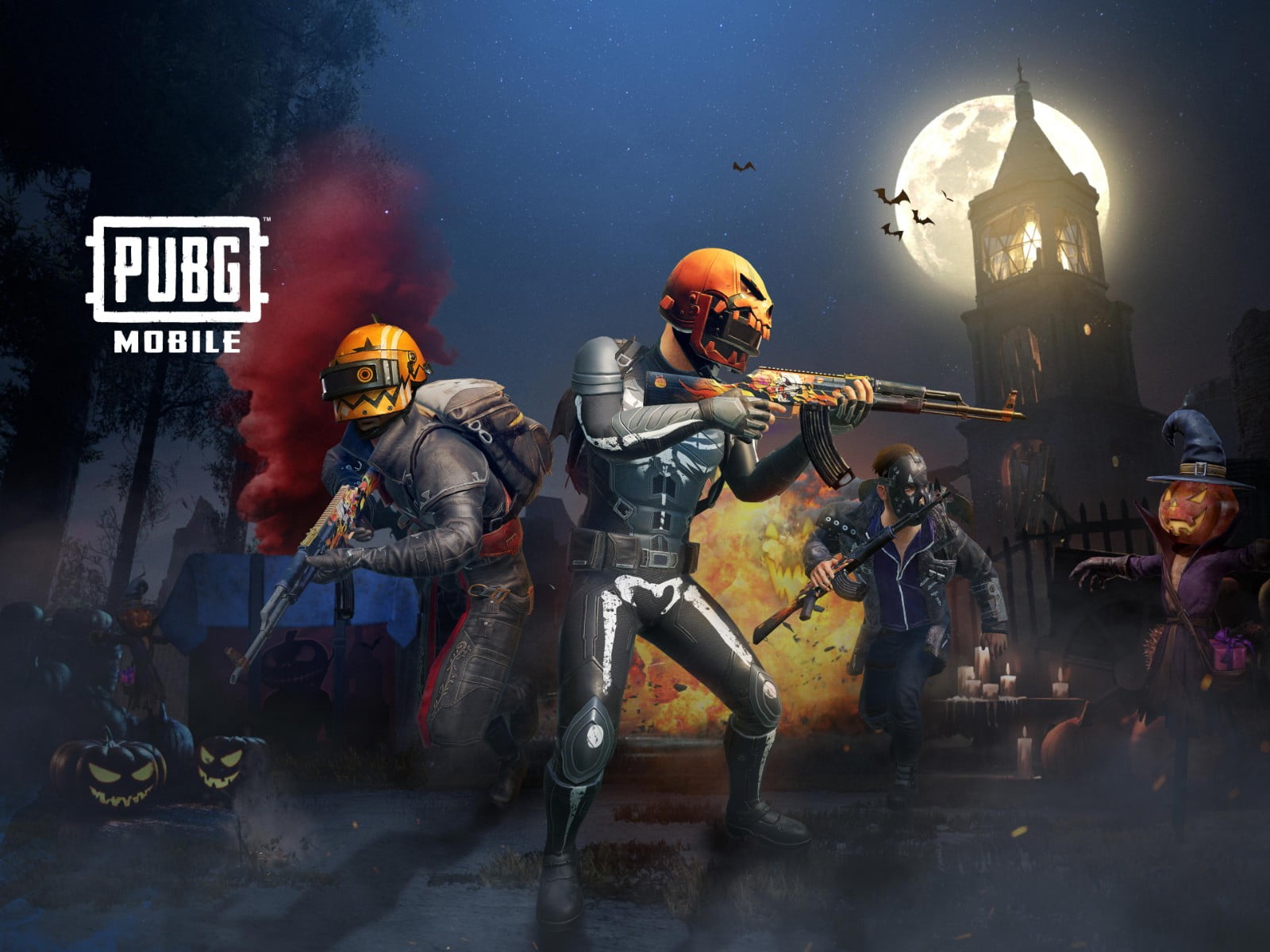 Player Unknown's Battlegrounds (PUBG) Mobile Game Player rolled out several updates to welcome the Hallowen event on 31 October. One of them is the night mode (Night Mode) that can be enjoyed by players. In tonight's mode, the players will be presented with a match arena in dark and tense night conditions. Usually players can only compete in areas with daylight conditions. In Night Mode, players will find it difficult to see the conditions of the arena clearly. Nevertheless the players will be equipped with night vision when playing in this mode.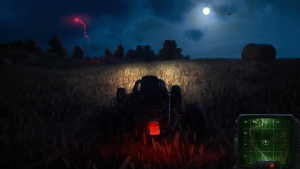 The way to play this mode is quite easy. First of all, users must update PUBG Mobile to version 0.9.0. Updates can be made through Google PlayStore or from the homepage of the PUBG Mobile game when the game is first turned on.
If so, players must re-download the maps available in the game from Erangel, Miramar, to Sanhok . After that the player can play the mode tonight, but there are a few things to remember. The first night mode can only be enjoyed on the Erangel map in Classic mode. Night mode will be able to attend both solo, duo and team games . Second, tonight mode will only be played randomly . That is, players cannot themselves choose to play in night mode. The state of the game environment, whether day or night, will be determined randomly for each round.
Signs of the appearance of the night mode are when the sky in the game begins to change color to orange and the area becomes darker. There are several advantages of tonight's mode, where players have more locations to hide and the game becomes more exciting. But it takes time to get your eyes to be more observant to see the enemy in fashion tonight.
Earlier today, it was announced on PUBG Mobile's official twitter that the festive season's event, a 'Night Mode', would be extended regarding what chances exist for you to play it. The chance to now end up in a 'Night Mode' game is 50%!
We have just turned up Night Mode to 50% chance for you to get it in #pubgmobile until October 31, 23:59 UTC. Make sure you are playing Erangel, Classic. Have fun! pic.twitter.com/LJsWLoPL1d

— PUBG MOBILE (@PUBGMOBILE) October 30, 2018