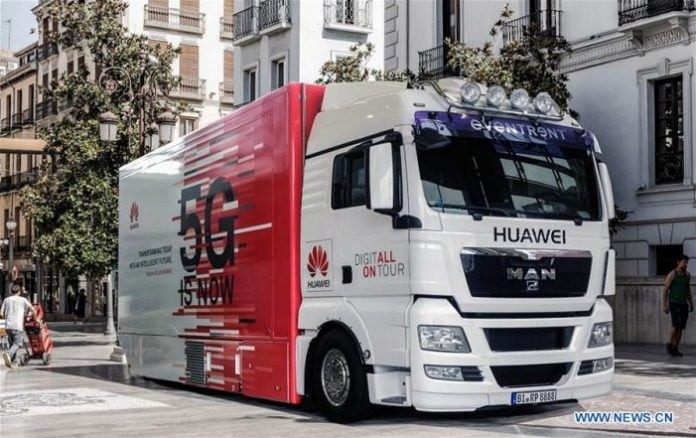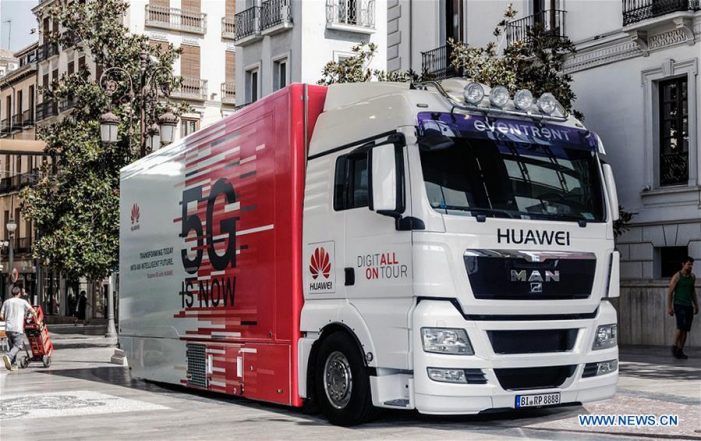 Discarding the hoax that Huawei will charge 5G patent fees based on 4% of the price of smartphones. Huawei responded that it did not plan to charge patents at 4% of the price of mobile phones.
Huawei denied that it will charge 5G patent fees at 4% of mobile phone price: too high and unreasonable
According to a news report, Huawei reiterated that it will strictly abide by the FRAND (Fair, Reasonable, Non-Discriminatory) principle in patent licensing activities, not to blackmail industries and society and advocate other rights holders who are committed to promoting the implementation of 5G technology to accumulate patents. The rate is lower and more transparent than 4G. "We believe that any single rights holder is charged too high and unreasonable at 4%". Huawei also said that "excessive patent fees will definitely damage the healthy development of the industry". The industry has a business model that uses other commercial transactions to bundle intellectual property licenses, and Huawei opposes such practices".
Qualcomm's previously announced 5G patent charging standard : using Qualcomm's standard-essential patents and only supporting 5G mobile phones, will charge 2.275% (according to the price of the whole machine) patent fees; use Qualcomm standard essential patents, and support 3G / 4G/5G mobile phone will charge 3.25% of the patent fee; use Qualcomm standard essential patent plus non-standard essential patent, and only support 5G mobile phone, will charge 4% of the patent fee; use Qualcomm standard essential patent plus non-standard A patent with a necessary patent and support for 3G/4G/5G will be charged a 5% patent fee. In addition, Qualcomm also said that the smartphone 5G licensing fee is capped at $400.
Ericsson also previously disclosed its 5G patent license fee. For high-end handheld devices, Ericsson's 5G patent license fee is set at $5 per unit, while for low-end handheld devices, the license fee can be as low as $2.50 per unit.