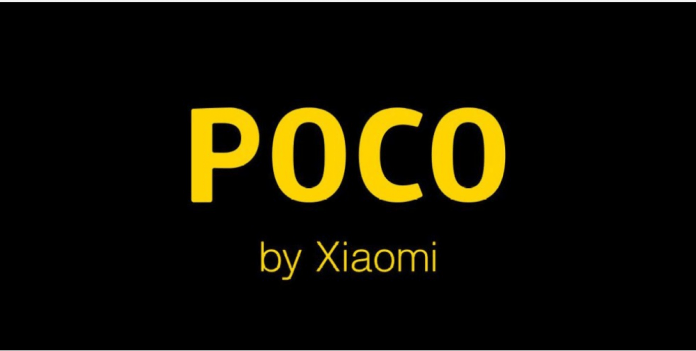 In recent months there has been the talk of the mysterious  Pocophone F1,  a proprietary device of Xiaomi that did not belong to any commercialized range of the Chinese firm. Now, that has changed:  Little, the new sub-brand of Xiaomi has been born.
In global markets that pertain to India, the Xiaomi flagships have not been very successful; in Indian territory, the Xiaomi Mi MIX 2S has not been very well received due to its price, which is around 30,000 rupees. In addition, although Xiaomi is known as a firm with incredible value for money, the answer is clear: the sub-brand that will give life to the Pocophone F1.
— Jai Mani (@jaimani) August 10, 2018
Jai Mani, Xiaomi Product Manager since 2014 and from Google has been chosen to carry the brand. In a tweet as a manifesto, has put us in the background of the new sub-brand called Poco, which speaks of the high costs that reach some devices and also speaks of  "making a powerful smartphone with technologies that really matter."
Poco's strategy will be the counterproposal to OnePlus: launch high-end devices with the latest hardware but at a very low price. Moreover, you do not have to spin very thin to see what your first job will be:  the well-known Pocophone F1.
This device, according to rumours, will be launched to global markets (as well as in India) in two variants: one of 6 GB of RAM with 64 of storage at $ 480 and another with 128 GB that will rise to $ 540. The device will be launched internationally, and as the strategy dictates, will have the latest in hardware, with the Qualcomm Snapdragon 845 and 4000 mAh battery.
Thus, Xiaomi will be able to sell its powerful and economic phones better, since one of the disadvantages of the company is its extensive catalogue confusing even for the most seasoned user. Launching a brand that sells powerful smartphones at low cost will allow you to deal more efficiently with OnePlus and the like with this same way of acting, although it is yet to be seen what will happen in time.