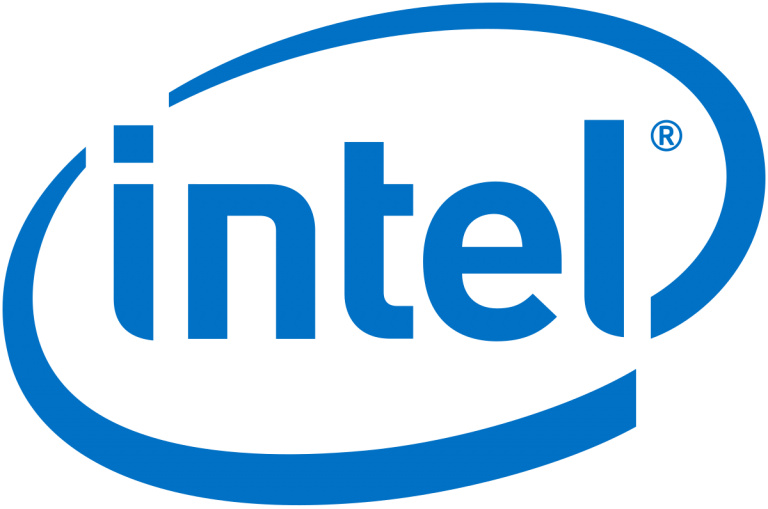 Intel reported that it will release the latest ninth-generation Core processor on paper in mid-August, and now the media has obtained the full parameters of these processors, which confirmed the Intel Core i9- 9900K and i7-9700K specific specifications, of which I9-9900K is eight cores and sixteen threads, while i7-9700K is eight cores and eight threads.
According to the news provided by Taiwan media Benchlife, the reference frequency of i9-9900K and i7-9700K is 3.6GHz, but the single-core frequency of i9-9900K reaches 5GHz, the whole core frequency reaches 4.7GHz; and the single core frequency of i7-9700K 4.9GHz, full-core 4.6GHz, thermal design power consumption is 95W.
At the same time, 3DMark also appeared Intel Core i7-9700K and Intel Core i5-9600K running points, of which i7-9700K physical score is 36.8% higher than i5-9600K, which means 8 core 8 thread i7-9700K CPU performance is approximately 35% higher than the 6-core 6-threaded i5-9600K.
WCCFtech issued a message saying that they got the news that Intel will officially release the new nine-generation Core processor on October 1.