Tech
Xiaomi Mi Band 5 Rumored to come with NFC, SpO2 Sensor and Alexa Support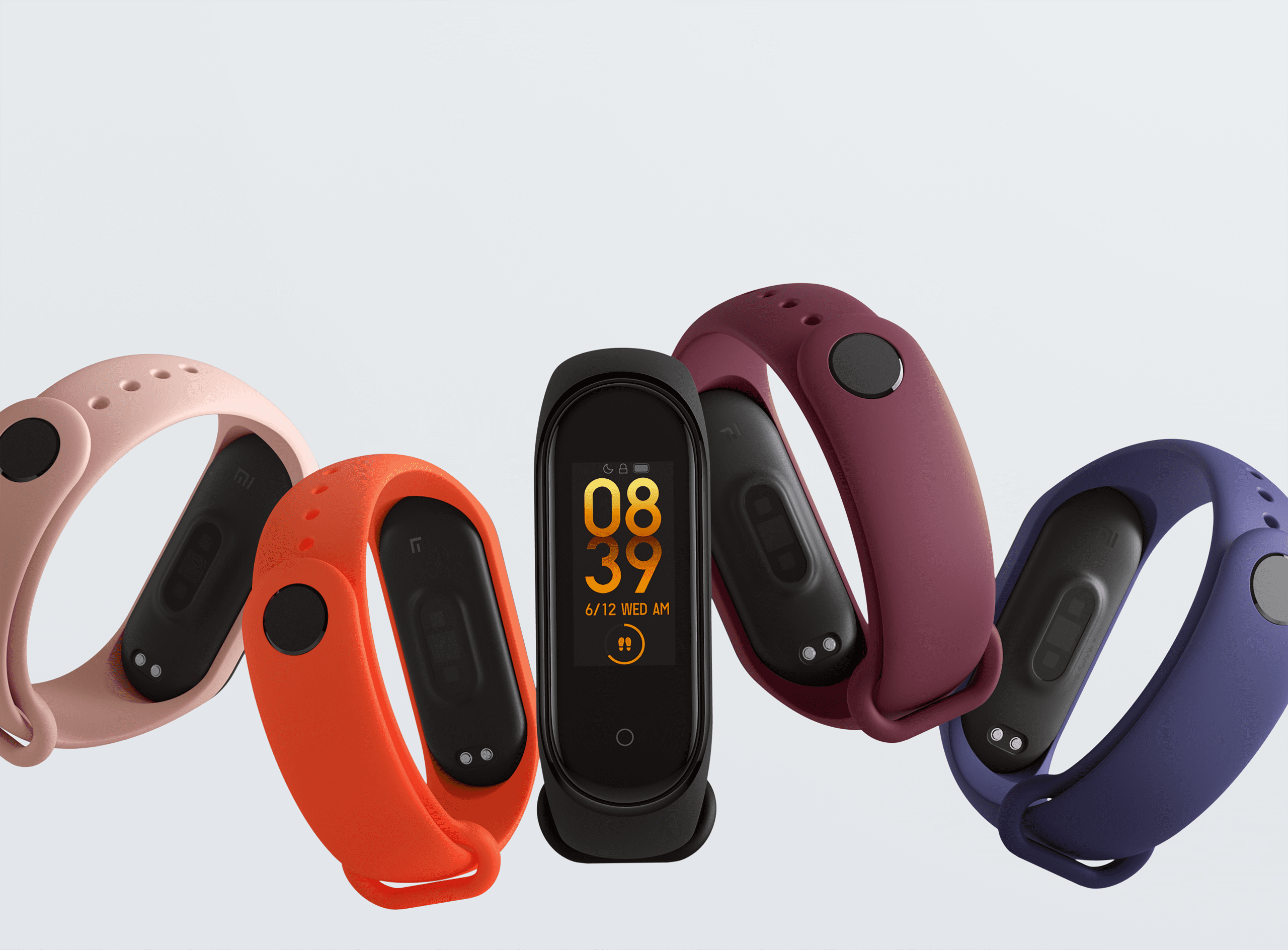 The Xiaomi Mi Band 5 is rumoured to be released in late June or early July this year and will come with some exciting new features.
The source claims that the Mi Band 5 will support the (SpO2) – the level of oxygen saturation of the blood. Against the backdrop of the COVID-19 coronavirus pandemic, this is far from an unnecessary function since saturation indices sometimes make it possible to determine the deterioration of the state of the body even before any obvious symptoms are manifested.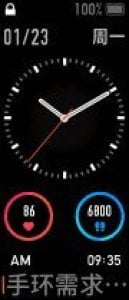 Also Read: MIUI 12 Global Release Schedule Announced; Phased Rollout to Start from June
Mi Band 5 will also receive a larger display, NFC support (initially only in the Chinese version), Amazon Alexa support, and menstrual cycle tracking.
Separately, it is worth highlighting the support for the Personal Activity Intelligence (PAI) index determination function. As stated on the website of the organization PAI Health, PAI is the first scientifically proven indicator of activity, which can reduce the risk of cardiovascular disease by an average of 25%. The index is calculated based on data on the pulse and the "characteristics" of a person: his age, gender, height, weight, and so on. By the way, the PAI has already been added to the new Amazfit watch.