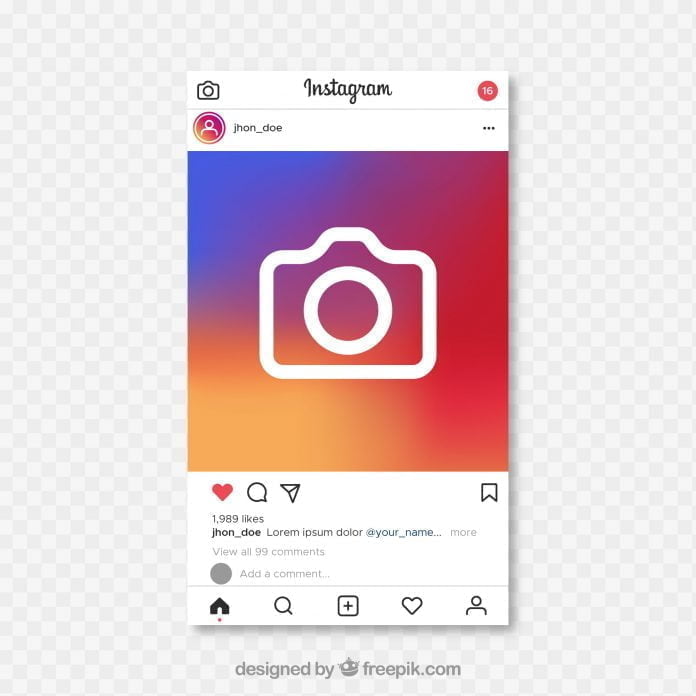 Social media users are outraged as Facebook and Instagram remain down across the world. Users in the south and south-east of England started experiencing the most difficulty. But now users in the US, Brazil, Peru, Colombia, India, Mexico and parts of Europe have also shared their fury.
Both social media sites are displaying error messages once those in these areas attempt to use them.
According to DownDetector, it looks like the outages are mainly in New England; Texas; Seattle, Washington; parts of Latin America, including Peru; the UK; India; and the Philippines. We've reached out to Facebook and Instagram to learn more.
The only major Facebook property that was working through all of this was WhatsApp.