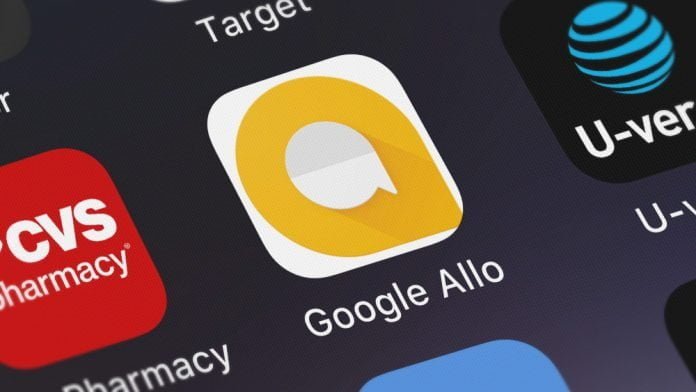 Google's efforts to capture the Social Media share from WhatsApp and Facebook Messenger ended futile. Google Allo, the chat application released in 2016 will be closed today. Google Allo was closed because this application did not meet expectations and received a poor response from users.
In December 2018, Google also stated that it had stopped funding to finance the development of Allo. In addition, Google is also currently developing the Messages application, which is nothing but an Android application for SMS, MMS, and chatting. As a result, Google in the future will be more focused on developing these Messages.
"Beginning in 2019, we stopped investing in Allo and brought some of the service's flagship features to Messages," Google wrote in its official blog in December 2018. Users were also advised to immediately back up their conversation history in Allo. By backing up the conversation history, users will be able to download all media, such as images and videos in zip format. Google Allo itself has first announced during the Google I/O event in May 2016.
This application is present for Android and iOS users in mid-2016. Shortly after being released, Google Allo had received scathing criticism from a former NSA employee, Edward Snowden. Snowden at that time encouraged everyone not to use the application. Because according to Snowden, Allo records all messages and conversation history made by users and uses that data to develop Allo.