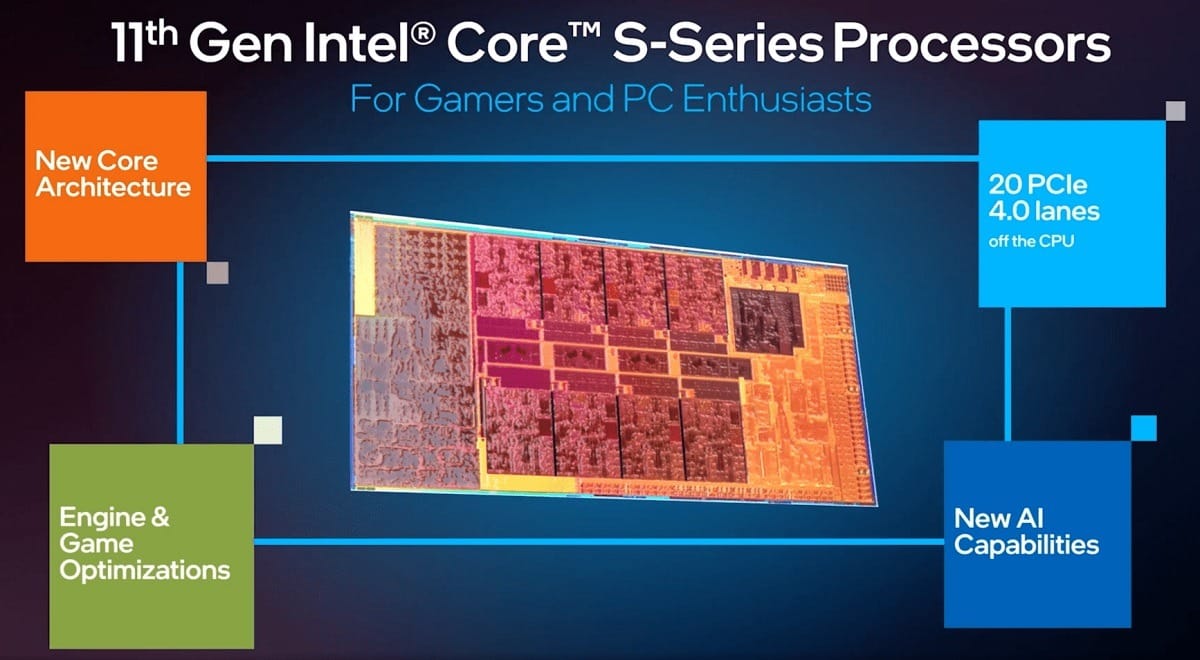 Intel will launch 11th Gen Core processors for the mainstream LGA1200 platform by the end of this quarter. The new series will include not only Rocket Lake-S chips based on the Cypress Cove microarchitecture, but also Comet Lake-S Refresh which are slightly different from the 10th generation Core solutions released last year. A Belgian retailer has recently disclosed the approximate prices of the upcoming processors.
Family Rocket Lake-S will lead the 8-core Core i9-11900K, about the speed of which Intel said earlier in the week. According to the leak, in European retail, the new product will cost about 9% more than the 10-core Core i9-10900K on the Skylake architecture, while the Core i7-11700K and Core i5-11600K turned out to be ~ 14% and ~ 4% more expensive than their predecessors with the same the number of cores.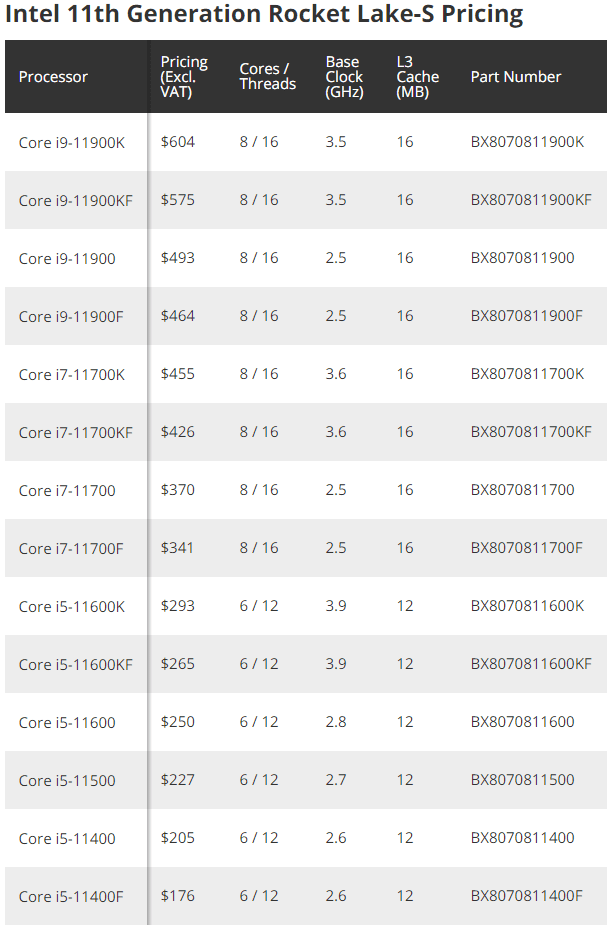 Also Read: Lenovo Launches New Yoga lineup and IdeaPad Slim 5i
Intel Comet Lake-S Refresh chips will be available in the Core i3, Pentium and Celeron lines. The main characteristics and approximate prices of new products are available in the table below.