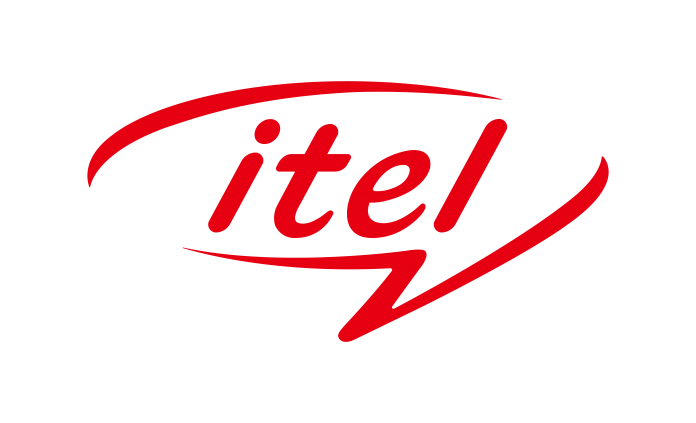 As per the industry sources, itel will be launching three series targeting tier 3 and below markets. We must stay tuned to the launch for the pricing and other details. But meanwhile, let's have a look at what all features we can expect from the new launch by itel:
It seems that itel TV will come packed with a Frameless Premium ID design, Dolby Audio, A+ Grade Panel and much more.
The itel TVs are expected to be technologically advanced one-stop entertainment product solution with screen sizes starting from 32" to 55" at an affordable price point.
It is highly expected that the brand will continue to democratize technology for masses and redefine the viewing experience and entertainment needs of Bharat.
Also Read: TCL QLED Android TV and RAY•DANZ Soundbar Win Two EISA Awards for Best Buy TV and Best Buy Soundbar 2020-2021
itel's launches in the past have stood up to expectations and the rumours about the Television portfolio have further escalated the excitement considering fulfilment of their past promises.