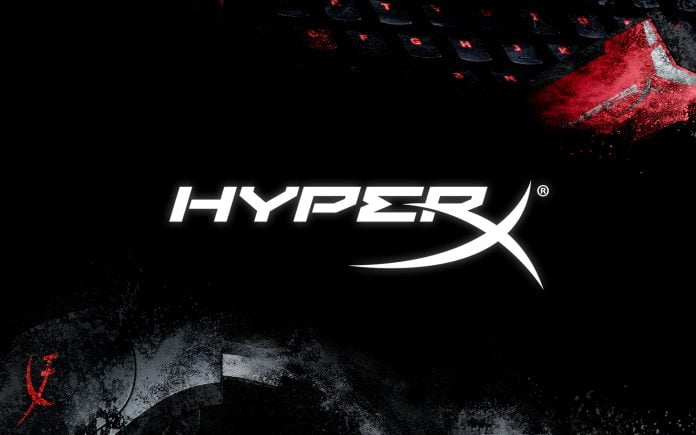 Kingston Technology, today announced the best deals on Amazon Prime Day and Independence Day Promotions from August 6th to August 11th, 2020. Kingston will offer discounts up to 63% off for a range of memory and storage solutions which can increase productivity while working from home or enjoying games.
The discounted items include:
 High-performance solutions for PC upgrade: Q500 SSD, A400 SSD, A2000 SSD, HyperX FURY DDR4
Storage expansion for Android mobile: Canvas Select Plus microSD card
Portable storage for daily file transferring: DataTraveler G4 USB drive
Don't miss this opportunity and get your Kingston products now!
Also Read: How to Boost your PC Performance With Easy Upgrades
Also Read: HyperX FURY DDR4 RGB Memory Modules Launched in India
Kingston's Deals on Amazon Prime Day
Duration: August 6th to August 11th
Discounts: Up to 63% off for selective items
Discounted Items:
Product Name
Features & Deals

Q500 2.5" SATA SSD

Up to 34% off

l   Entry-level 2.5" SATA SSD for existing PC system upgrade

l   10x faster speed than a HDD2 for higher performance, ultra-responsive multi-tasking and an overall faster system.

l   Read/write speeds of up to 500/450MB/s3

Buy from here: Amazon.in

Kingston Q500 480GB

Kingston Q500 120GB

Kingston Q500 240GB

A400 M.2 SATA SSD

Up to 33% off

l   Entry-level M.2 SATA SSD for existing laptop system upgrade.

l   10x faster speed than a HDD2 for higher performance, ultra-responsive multi-tasking and an overall faster system.

l   Read/write speeds of up to 500/450MB/s3

Buy from here: Amazon.in

Kingston A400 240G

A2000 NVMe PCIe SSD

Up to 45% off

l   Entry-level NVMe PCIe SSD with superior performance for PC builds

l   3x the performance of a SATA SSD with quicker loading time

l   Boasting read/write speeds of up to 2,200/2,000MB/s3

l   Supports a full-security suite (TCG Opal, AES 256-bit, eDrive)

Buy from here: Amazon.in

Kingston 1TB A2000

Kingston 500GB A2000

Kingston 250GB A2000

HyperX FURY DDR4

Up to 40% off

l   Overclock DDR4 memory for gaming system upgrade

l   Plug N Play4 automatic overclocking at 2400MHz and 2666MHz speed

l   Intel XMP-ready and Ready for AMD Ryzen

l   100% tested at speed with lifetime warranty

Buy from here: Amazon.in

Canvas Select Plus microSD card
Up to 63% off

l   Ideal for Android mobile devices storage expansion

l   Supports A1 performance class

l   Lifetime warranty

Buy from here: Amazon.in

Kingston Canvas Select Plus 64GB

Kingston Canvas Select Plus 128GB

DataTraveler G4 USB drive
Up to 50% off

l   Ideal for everyday use at work, home or school

l   USB 3.0 performance for quick and easy transfers of files

l   Designed with colorful keyring loops for easy portability

Buy from here: Amazon.in
Kingston Deals on Amazon Prime Day and Independence Day Promotions