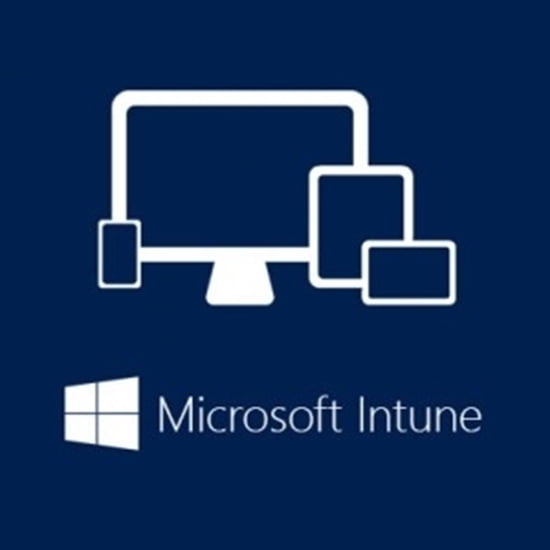 Windows 7 system may not be the only content that Microsoft plans to stop using in 2020. Microsoft has now confirmed that Classic Intune Portal will also stop supporting Windows 7.
Microsoft Intune is Microsoft's cloud-based SMB solution that allows remote control of computers and mobile devices.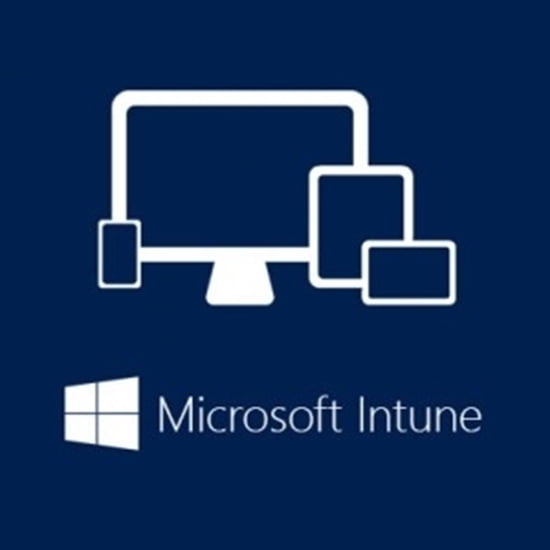 Currently, Microsoft has two Intune portals – Classic Classic Portal and Azure-based portal. The classic Intune portal depends on using Microsoft Silverlight technology in the management portal. Only classic Intune products can be used to manage Windows 7 devices. In contrast, the newer Intune portal is based on Microsoft Azure services and does not use a proxy for client device management.
Microsoft said that Windows 7 will reach the end of extended support on January 14, 2020. At that time, Intune will stop supporting devices running Windows 7, so we can focus on supporting newer technologies and delivering a great new end-user experience. After this date, technical assistance and automatic updates to help protect your PC will no longer be available. Microsoft strongly recommends that you migrate to Windows 10 by January 2020 to avoid situations where services or support that are no longer available are available.
Since only classic Intune products can be used to manage Windows 7 devices, it makes sense for Microsoft to stop supporting Windows 7 Classic Intune. Because this will urge more users to migrate to the Windows 10 system.