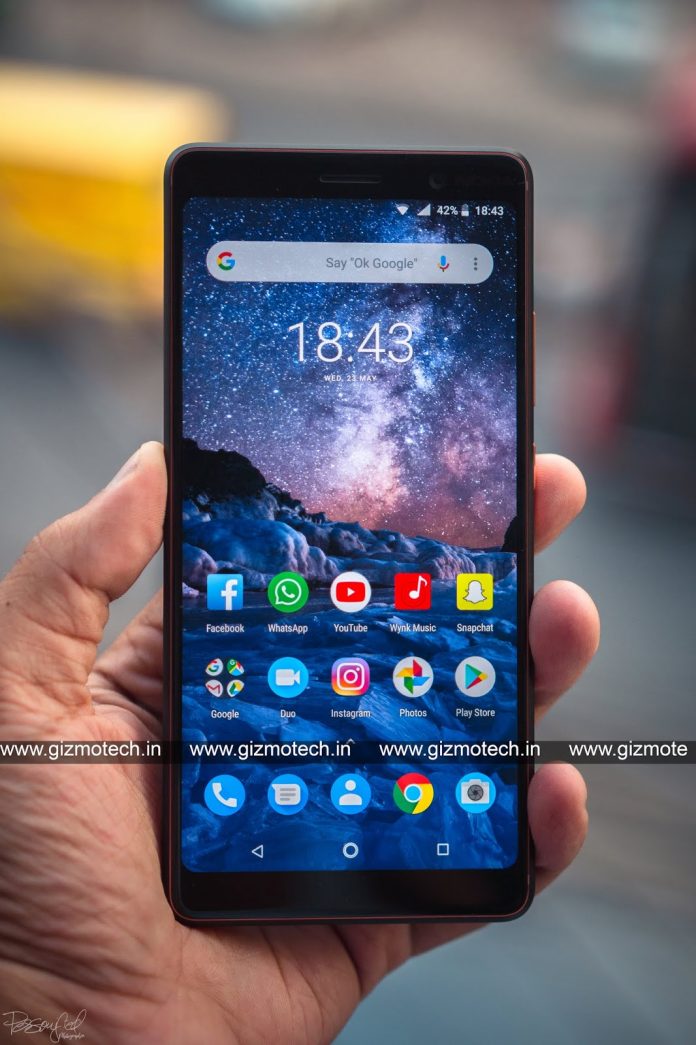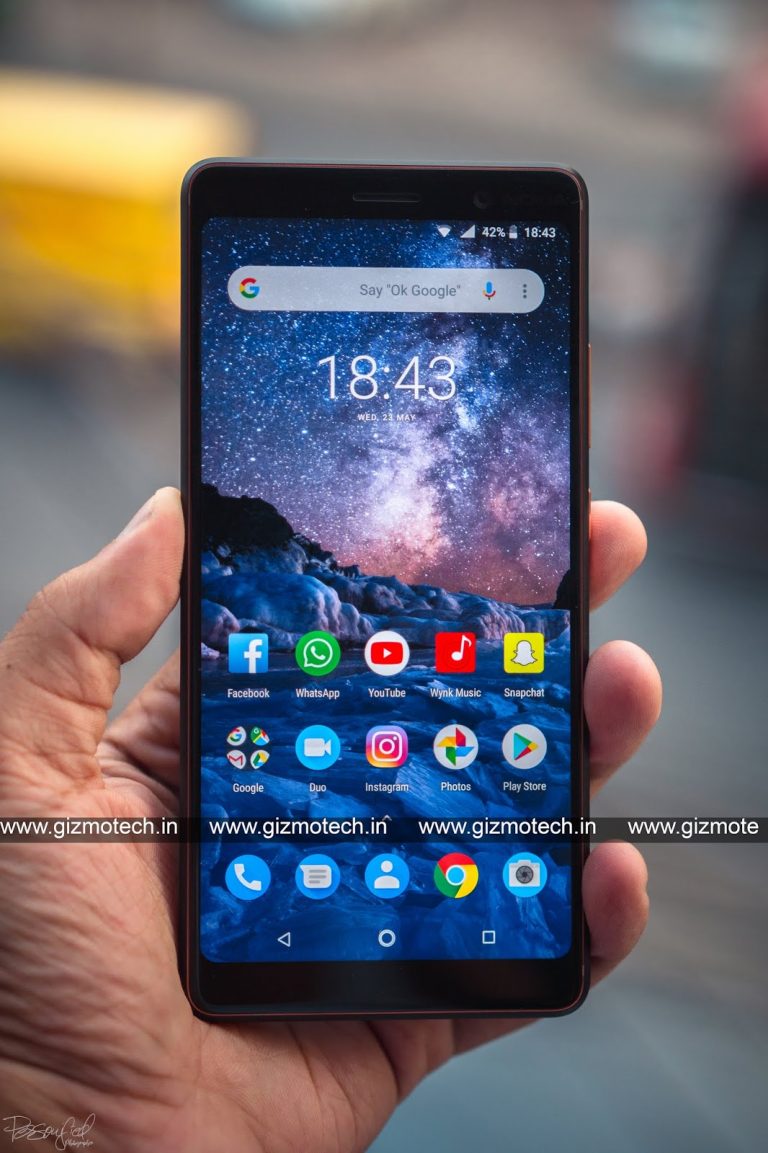 Google has released the Android P Beta 3 preview version update, which is getting closer to the official release of Android P. Now
Nokia mobile
phone official website announced that Nokia 7 Plus began to push Android P Beta 3 preview version update, the update will start from July 17, users have participated and received updates.
If you aren't already registered to participate in the developer builds, you can do so
here
. Also, Nokia notes that the update to Beta 3 (v3.110) will wipe your user data, so make sure you've got anything you need to keep backed up ahead of time.
The Nokia 7 Plus phone is equipped with a Qualcomm Snapdragon 660 processor, has a 3800 mAh high-capacity battery, pre-installed Android 8.0 system, has been pushed Android 8.1 system.