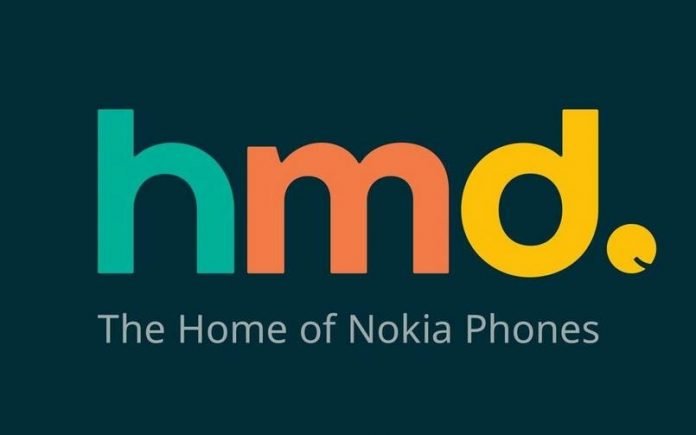 Nokia is now back in the spotlight, the brand licensed by HMD Global is known to send smartphone user data to Chinese servers. The data comes from a number of Nokia 7 Plus phones. This illegal action is known after a user reports a suspicious activity in which the cell phone sends data in a format that is not encrypted.
Responding to these accusations, Nokia also spoke up. According to Nokia, it happened because there were errors in the software is used. Nokia said the software that sends data to the Chinese server should only be used on devices marketed in China. But the software was accidentally embedded in a number of Nokia 7 Plus devices outside of China.
"We have investigated this case in depth and can confirm that no personally identifiable information has been shared with any third party," Nokia wrote through its official statement.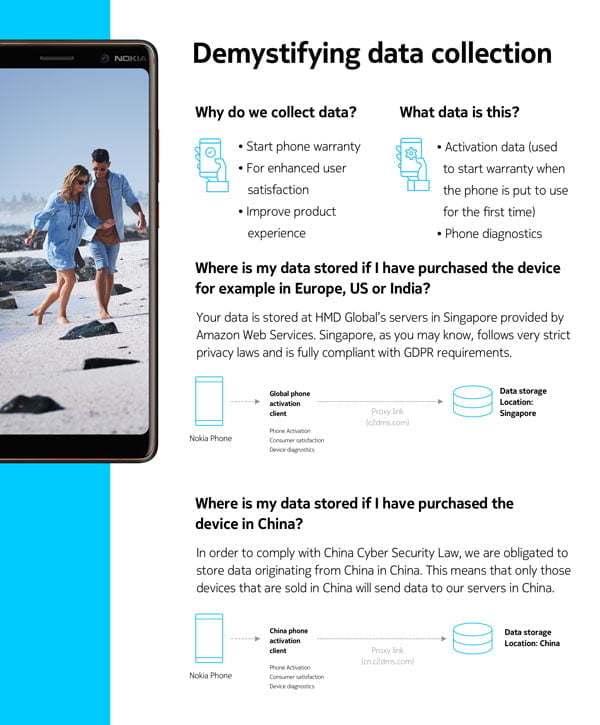 HMD Global also stated that the issue was taken care of in the month of February since most Nokia 7 Plus smartphones had been updated with the bug fix. Users can check if the fix is installed in their devices by going to Settings>System>About Phone>Build Number. The build number should be "00WW_3_39B_SP03" or "00WW_3_22C_SP05". If the build number does not match, users may need to update their device. This can be done by going to Settings-> System-> Advanced ->System Update ->Check for Update.
"All Nokia mobile device data other than the Chinese variant are stored on the Global HMD server in Singapore provided by Amazon Web Services. HMD Global is very concerned about the security and privacy of its users and complies with all applicable privacy laws." Nokia said.
Lastly, HMD Global the global variants of the Nokia devices have their data stored in Singapore, which abides by very strict privacy laws. However, Chinese Cyber Security Laws state that the data originating in China will stay in China, so the company's Chinese units will only send data to the Chinese servers.