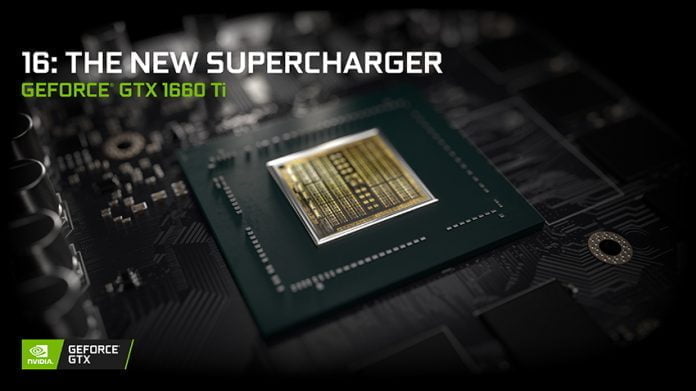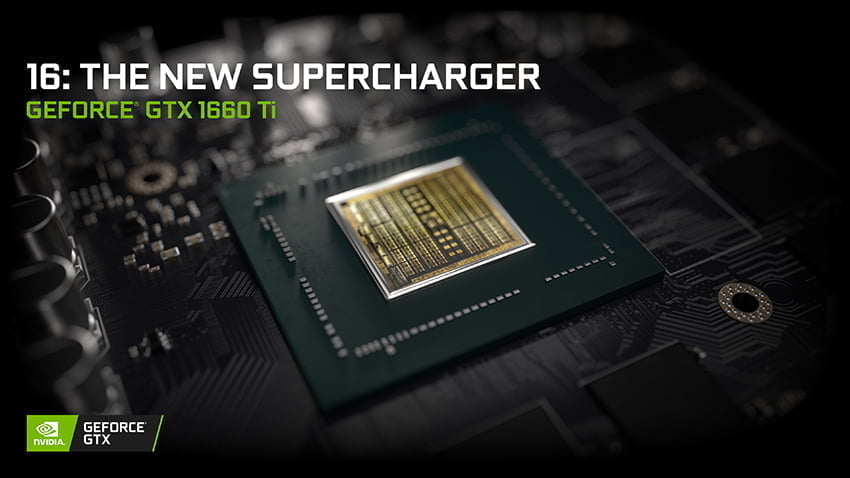 Nvidia has officially released the GTX 1660 Ti desktop graphics card, but also released the relevant performance. It is reported that the GTX 1660Ti on the notebook will also be released soon.
Today, APISAK exposed a screenshot of 3DMark on Twitter. According to the information in the picture, the laptop with GTX 1650 graphics card may already be on the road. This graphics card is equipped with a 1395MHz base frequency that can exceed 1560MHz.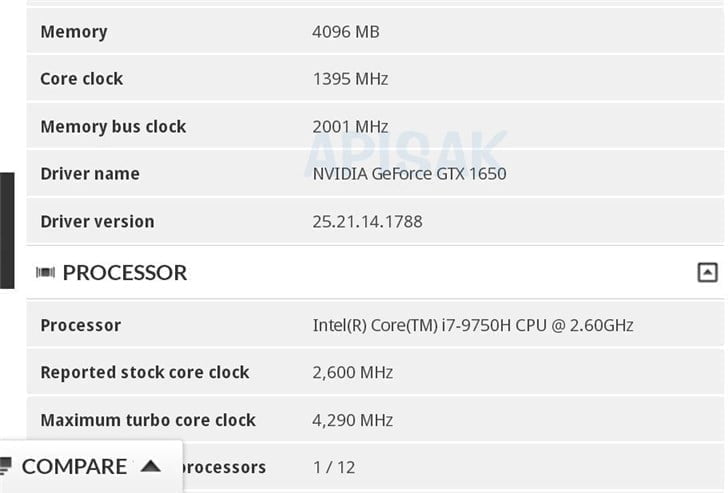 This screenshot does not list the number of CUDA cores for the graphics card. It is reported that the card has 896 CUDA cores.
Also Read: NVIDIA to Launch GeForce GTX 1660 and GTX 1650 Next Month
The exposure message shows that the GTX 1650 has 4GB of memory and runs at 2000MHz (effective 8000MHz). The graphics card may be a GDDR5 model, and NVIDIA may also retain a 128-bit bit width with a bandwidth of 128 GB/s.
Nvidia's RTX cards, in spite of their raytracing and DLSS abilities, didn't sell all that well due to the rather unjustified pricing. NVIDIA seems to be rectifying that with the GTX 16 series lineup. The GTX 1650 will operate in the budget range, to help Nvidia take on with AMD RX 4XX and 5XX series cards.