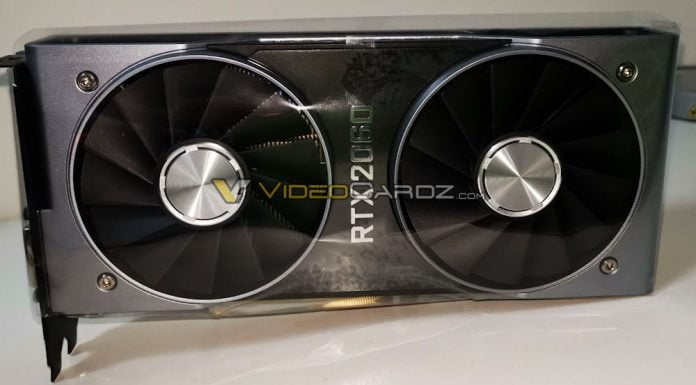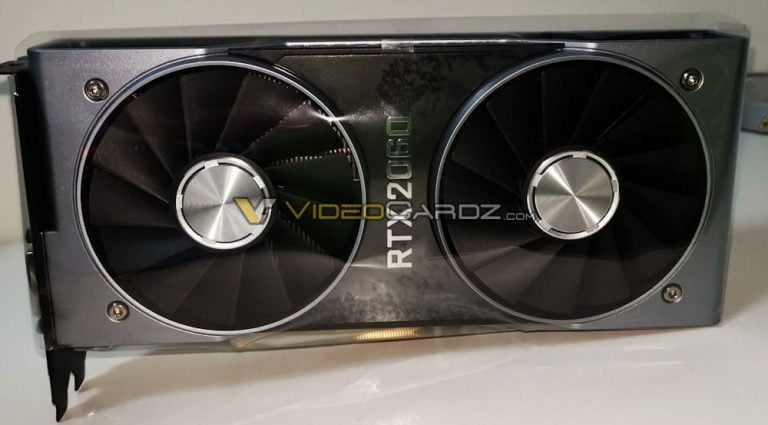 Videocardz recently exposed the NVIDIA RTX 2060 Founders Edition public photo, which looks similar to the RTX 2070. It should be said to be the same, only 22.8 cm long.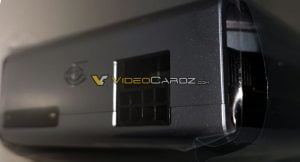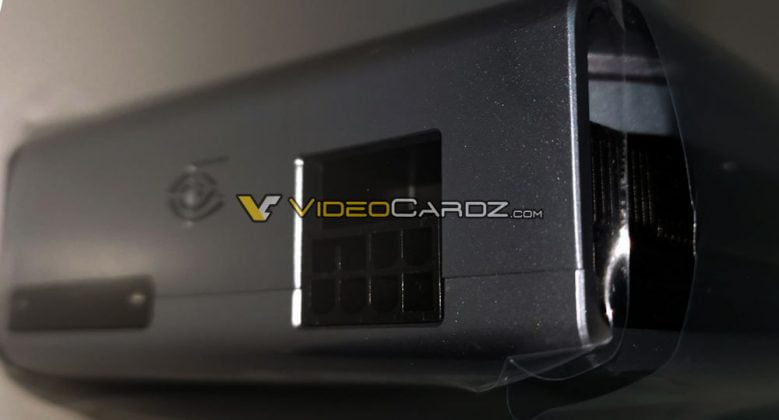 The NVIDIA RTX 2060 FE uses a dual-fan heatsink that requires an external 8pin power supply. The output has 2 DPs, 1 HDMI, 1 DVI, and 1 USB-C. The core part will use TU106-300, 1920 CUDA, 240 Tensor Core and 120 RT Core, core clock is 1365MHz, Boost 1680MHz, memory with 192bit GDDR6, 6GB, 14Gbps.
The NVIDIA RTX 2060 will be released at the CES show at the beginning of the month and will be available for sale on January 15.