Tech
OnePlus 9 Lite / E Will be a Budget Flagship with Snapdragon 865 and Quad Camera Setup from OnePlus 8T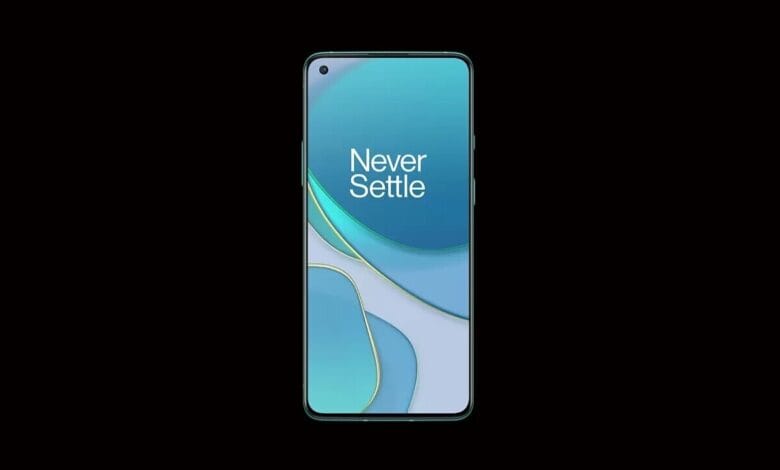 The OnePlus 9 line of smartphones is expected to include three flagship-tier smartphones. According to available information, such a device will enter the market under the names OnePlus 9E or OnePlus 9 Lite.
In many ways, the specs of the smartphone are borrowed from the current generation OnePlus 8T. Instead of introducing the new Qualcomm Snapdragon 888 processor for the production of the OnePlus 9 Lite / E, it is decided to reuse the existing Snapdragon 865 chip. This will reduce the cost of its production and position the device as a budget flagship.
Also Read: OnePlus 8 Lite Might be Exclusive for Asian Markets
The OnePlus 9 Lite / E will also receive an AMOLED display with a refresh rate of 90 or 120 Hz and support 65W fast charging technology. The primary camera won't change from the one currently available in the OnePlus 8T. The OnePlus 9 Lite / E will have a quad camera setup: a 48-megapixel main, 16-megapixel ultra-wide-angle, 5-megapixel macro and a 2-megapixel scene depth sensor.
To reduce the cost of production, the company can also abandon the glass back panel in favour of a plastic one. But this information has not yet been confirmed. The OnePlus 9 Lite / E is expected to retail for $ 599 / 45,000 INR. This device is expected to be announced at the end of the first quarter of 2021 – alongside the OnePlus 9 and OnePlus 9 Pro models.