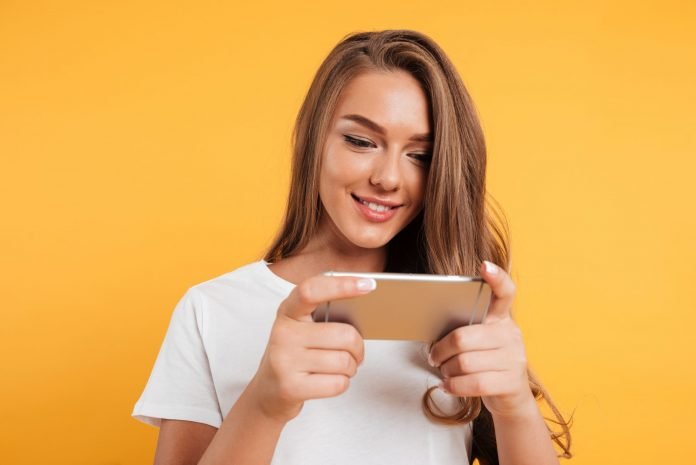 With the world's biggest lockdown, everyone is currently home and is streaming various online services for both entertainment and work. A lot of them are spending their time playing online multiplayer games. So here are we, to help all the bored gamers out there with the amazing Paytm First Games enjoy while staying home.
Paytm First Games is one-stop for all your gaming needs. The app has more than 300 games which include a wide variety of games especially tailored for Indian audiences. The games include Ludo, Indian Rummy, Fantasy Sports, Quiz and many others. Also, there are various in-app rewards that can be easily transferred into your Paytm wallet and you can also earn money by participating in online multiplayer games like Quiz, Rummy, Fantasy Sports.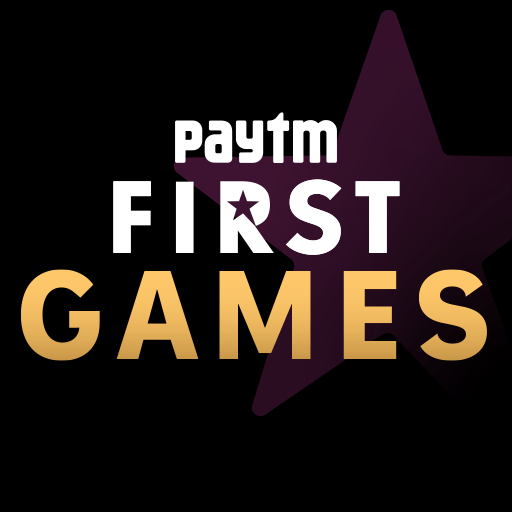 How To Download Paytm First Games:
The Paytm first games app can be downloaded from Google Play Store and alternatively you can download it from the Paytm First Games official Website.
Also, there is a referral programme where you refer your friends and when your friend joins Paytm First Games you get an additional 20 points. These points can be used as discount vouchers in Paytm App.
The games on this platform are designed by keeping the interest of the Indian players. The games include Fantasy Cricket, First Rummy, Quiz Masters and Many more.
Also Read:
Find some of the amazing online multiplayer games below:
Fantasy Sports
Fantasy sports is one of the most preferred games where players can earn a lot of points by utilising their skills and knowledge correctly. It helps one build strategies and be attentive while playing the game.
In fantasy sports, you make your virtual team and select the team's Captains and Vice-Captains. Your score is calculated by their performance in real-time. The one with the highest score wins and the earning will be credited into his/ her Paytm account.
Rummy
Rummy is perhaps the most famous Indian card game of all time. It is a game just like solitaire. Rummy is a skill-based game that requires learning with patience. The major skill is your ability to predict your opponent's next move and plan your game.
The best part of this online multiplayer game is that you can also play rummy with your friends or family members, where two or more players can join a match. The rewards will be directly transferred to your Paytm wallet in the form of Paytm cash.
Quiz
Paytm First Games has a huge catalogue of Quiz games where users test their mind and knowledge in many ways. There are various Quiz based games which include Mahabharat Quiz, Ramayana Quiz, General Knowledge, Paisa Wasool Quiz and many more.
You can also compete with your friends in the game. As you progress in the game the difficulty of the question will also increase. The more the difficulty, the higher the rewards. This is perhaps one of the best online multiplayer games that you can play with your loved ones.
So to kill your free time during this COVID-19 lock-down season, do challenge your friends and family members for any of the above-mentioned online multiplayer games. Have fun everyone and stay safe!