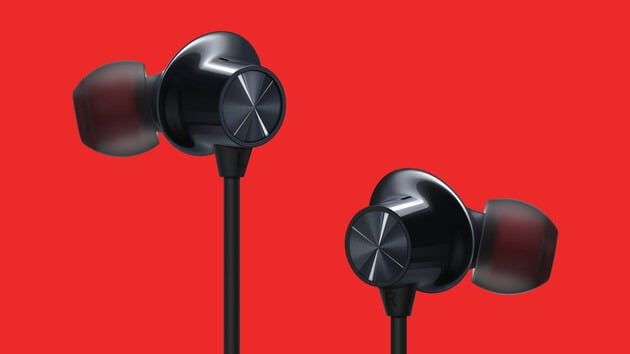 With the launch of OnePlus 8 series, OnePlus is also introducing a new version of the wireless in-ear headphones the OnePlus Bullets Wireless Z. Which however are not entirely wireless even in the third generation. Because the two earphones are still connected to each other with a cable. This also contains a cable remote control and the battery.
The playback and volume of the OnePlus Bullets Wireless Z can be controlled via the cable remote control. With a 10-minute charge, the headphones are said to ensure music playback of up to 10 hours, while a full charge enables battery life of up to 20 hours. This is significantly more than its predecessor, the Bullets Wireless 2, which, after a charging time of 10 minutes, also allows around 10 hours of music playback, but offers a maximum battery life of only 14 hours. The first generation, OnePlus Bullets Wireless, has 5 or 8 hours of battery life.
OnePlus also promises that the earphones are " light and compact ", but does not name any dimensions or weight. It is not yet known whether the predecessor's battery pack has become larger and heavier in order to achieve the extended battery life or whether better technology has been used.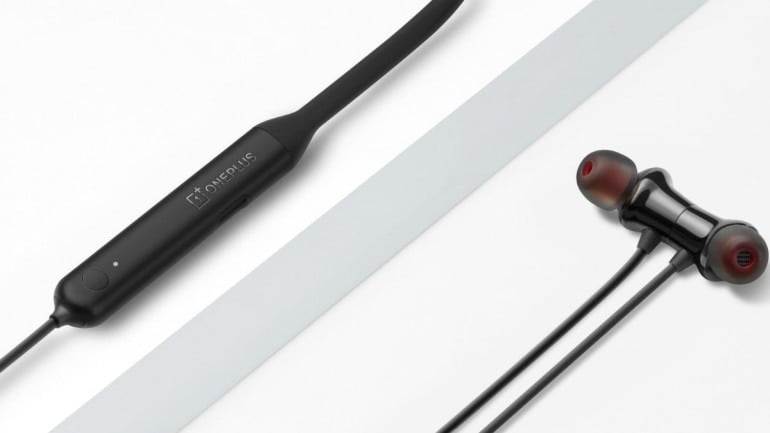 OnePlus Bullets Wireless Z Specs
The new Bullets Wireless Z also have the so-called Magnetic Control of the Bullets Wireless 2, in which playback is paused when the earbuds are magnetically connected and automatically resumed when the two earbuds are separated from one another. 
Also Read: OnePlus 8 Lite Might be Exclusive for Asian Markets
The dynamic driver has a diameter of 9.2 mm and the weight of the headphones is 28 grams. It is charged via USB-C and is certified to IP55. Splashing water and sweat cannot harm him. Version 5.0 is used as the Bluetooth standard.
The predecessor also offered aptX HD and relied on the combination of a dynamic driver with two "Balanced Armature" drivers from Knowles.
4,000 Rs Cheaper than it's Predecessor
The OnePlus Bullets Wireless Z will be available in India in black, blue, Mint and Oat for Rs 1,999. They are therefore only half as expensive as the predecessor because the OnePlus Bullets Wireless 2 has a retail price of Rs5,999.