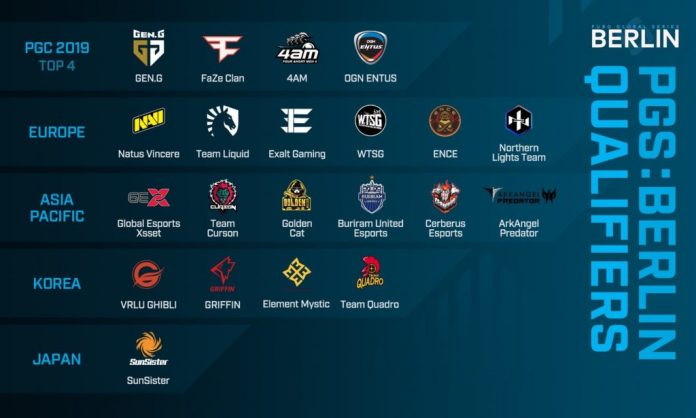 PUBG Corporation today announced changes to its original 2020 esports plans amid the current global health pandemic. Earlier this year, PUBG Corporation planned to hold three events under the PUBG Global Series (PGS) banner. However, to support PUBG esports during this time of physical distancing, PUBG Corporation is cancelling PGS and introducing the PUBG Continental Series (PCS) – a multi-regional online competition.
PCS events will be held in May, June, and August with a total prize pool fund of $2.4M USD across four regions, including Asia (Korea, Japan, China, Chinese Taipei), Asia-Pacific (Southeast Asia and Oceania), Europe, and North America.
The first tournament, the PUBG Continental Series Charity Showdown, will take place in May. Prize money for each region is $100,000 USD, and an additional $100,000 USD will be donated to a charity of the winner's choice – resulting in a combined prize pot and donation fund of $800,000 USD for the four regions.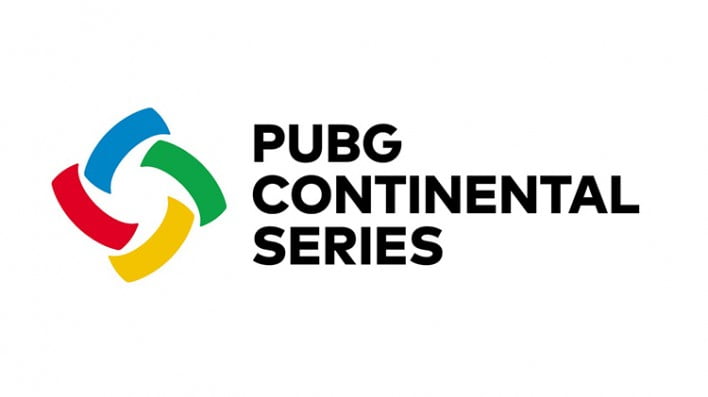 Also Read: PUBG Mobile Arctic Mode Will Bring Bone Chilling Storms: How to survive the Arctic Mode
In June and August, PCS events across Asia, APAC, Europe, and NA will be held with a prize pool of $200,000 USD for each region. PUBG Corporation will also run the "Pick'Em Challenge" event where fans can guess which team will be crowned champion. Through this, PUBG Corporation will offer esports fans new items, as well as allowing top-performing teams to reap additional profits.
By holding all PCS matches in an online format, PUBG Corporation strives to achieve the goals announced early this year, which include strengthening the PUBG esports ecosystem, reaffirming its sustainability by improving the competitive structure, increasing profit sharing with participating teams, and expanding third-party partner events.
For teams that qualified for PGS Berlin earlier in the year, PUBG Corporation will provide $20,000 USD in compensation to each of the 21 teams. Teams in regions where qualifiers are currently taking place, or have been postponed, will also receive compensatio