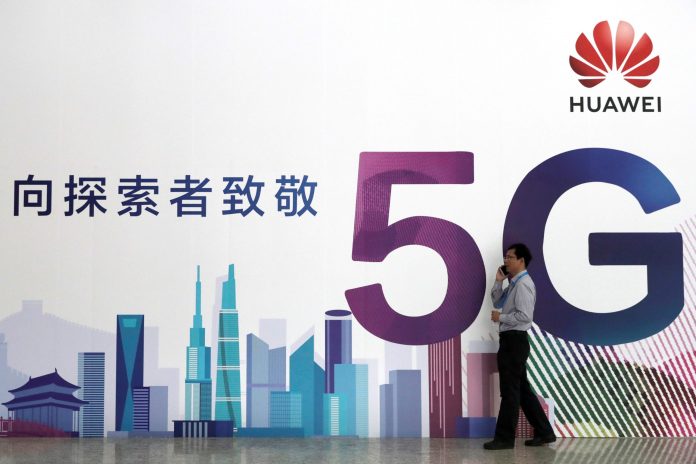 Rise of the cold war
British Prime Minister Boris Johnson is set to decide this week to impose tougher restrictions on Huawei after intense pressure from the United States to push the Chinese telecom giant out of Western 5G networks. He said the UK is prioritizing national security in Huawei's decision
Johnson authorized Huawei's limited participation in the 5G network in January, but the Chinese manufacturer is now expected to be completely excluded. According to some reports, Huawei will be completely excluded from the 5G network this year.
However, BT Group CEO Philip Jansen called on the British government not to move too fast with a ban on using Chinese Huawei equipment on the 5G network. He warned that rushing could lead to interruptions in work and even to security problems.
"If you want to not have Huawei at all, ideally we would like seven years and we could do it in five," Jansen said in an interview with BBC radio.
Asked what the risks would be if telecom operators were ordered to do so in less than five years, Jansen said: "We need to make sure that any change in direction does not increase the risk in the short term."
The United States explains its desire to exclude Huawei from Western 5G networks due to security concerns, claiming that the company is an agent of a communist state and cannot be trusted. Huawei, the world's largest telecommunications equipment maker, believes the United States wants to thwart its growth at a time when no other American company can offer the same set of technologies at a competitive price.
Source: Reuters