Gaming
PUBG: New State Pre-Registrations Surpass 10 Million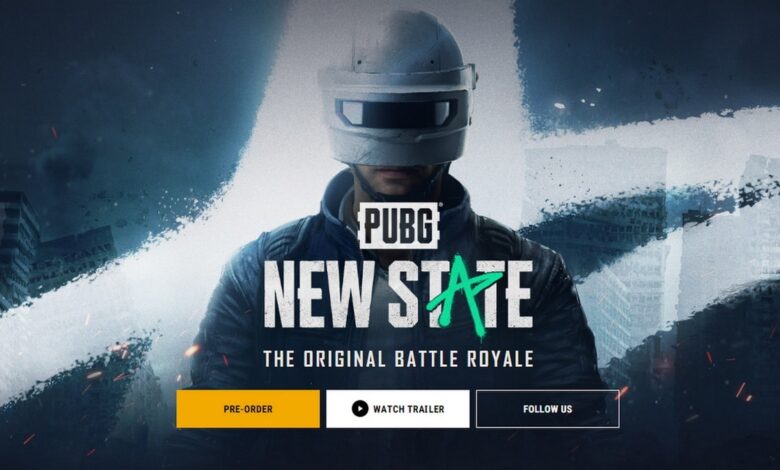 KRAFTON, Inc. today announced that the number of Google Play Store pre-registrations for PUBG: NEW STATE have exceeded 10 million. The recent milestone comes soon after a previous announcement around the game exceeding five million within its first week of pre-registration. Featuring users from over 170 countries, the new milestone was achieved within 43 days of the Google Play Store pre-registrations going live, with Southeast Asia, Americas, the Middle East, Europe and East Asia seeing the highest sign-ups.
Also Read: PUBG Corporation Merges with Parent Company Krafton INC.
 
Those eager to join the fight can pre-register on Google Play today to get an exclusive vehicle skin and the latest information on the game, with App Store pre-orders coming at a later date. Prior to launching PUBG: NEW STATE this year, KRAFTON and PUBG Studio will conduct alpha tests in select countries during the second quarter of 2021. More information will be shared at a later date.